And then there's this page … the place where everything else goes.
---
FUNNY STUFF!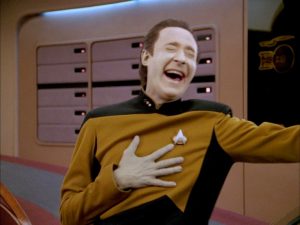 I'm just gonna add to this post as I find new Trek things that make me laugh.  Click here to check them out…
---
Jonathan's "ENTERPRISE – LADY" music video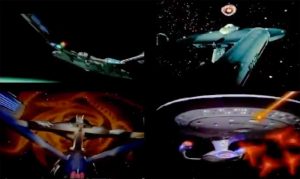 Hey, everybody, look what I made!
Back in 2002, I edited together my own Star Trek music video montage, a "love letter" to all the wonderful starships called Enterprise.
The video was inspired by a similarly-themed montage that I saw at a convention in Cleveland, OH back in 1988.  That video also used The Little River Band's "Lady" as a musical score…and I do love that song!
---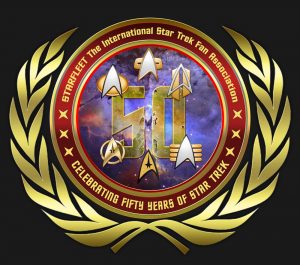 STARFLEET: The International Star Trek Fan Association
I've been a proud member of the STARFLEET fan club since 1983!  And I highly recommend joining the organization to anyone who loves Star Trek.
For over 40years, STARFLEET has provided Star Trek fans a way to meet each other, make friends, have fun, give back to their communities, and show that the dream of Gene Roddenberry can live long and prosper.
READ MORE…
---