Want to help support a fan film or series?  Find a list of active crowdfunding campaign links here.
And if you have a fan film or series with a currently active campaign that isn't listed below, please contact us at news (at) fanfilmfactor (dot) com.
---
Trek vs. Trek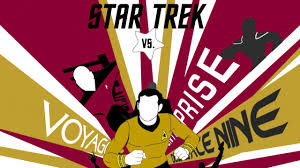 Trek vs. Trek is a fan film to bring joy and smiles to people who have enjoyed fifty years of Star Trek. Like our previous Star Trek comedy, Star Trek vs. Batman, our only goal is to bring laughter and smiles to people; an escape from the daily deluge of toxicity and darkness in the world around us. This will be a great way to share some laughs with the family or with other Trek fans around the world! Laughter is truly the best medicine!
The funds will be used to make costumes, rent equipment, insurance, and construction materials.
To find out more or to donate, please visit: https://www.gofundme.com/star-trek-vs-star-trek-fan-film
---
PACIFIC 201 (online "in demand" Indiegogo campaign)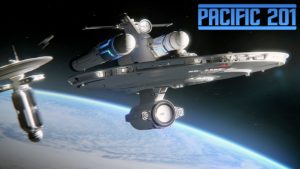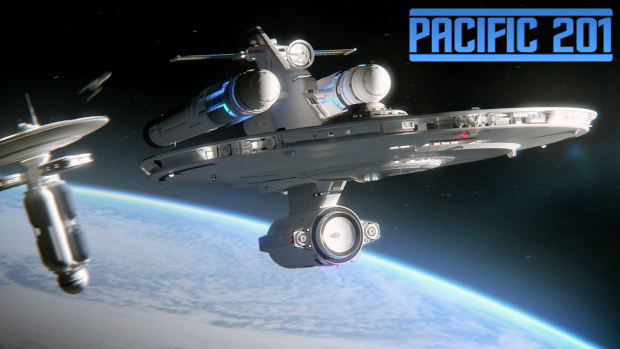 Pacific 201 tackles an unseen era of Star Trek history, telling our idea of how Earth reestablishes itself as a positive interstellar influence after the devastating Romulan War. Forty years have passed since the cease-fire was signed, establishing the Romulan Neutral Zone, and ending the war. But the problems are far from over, as mistrust and a general wariness of the unknown have plagued humanity for years. That era is coming to a close as the children of those who fought in the war are tired of hiding from the galaxy. The time has come for Earth to regain its confidence and make a name for itself in the stars. Those hopes are embodied in the launching of Earth's newest flagship: the Starship Pacific, which will embark on a bold mission towards a mysterious and uncharted region of space.
We've raised many of the funds required to go forward with production, but as much of our budget requires our team to spend a lot out-of-pocket, continued contributions will only serve to make Pacific 201 even better!
To find out more or to donate, please visit: Indiegogo crowd-funding campaign page
---