Want to help support a fan film or series? Find a list of active crowdfunding campaign links here.
And if you have a fan film or series with a currently active campaign that isn't listed below, please contact us at news (at) fanfilmfactor (dot) com.
---
STARSHIP INTREPID: "ECHOS" (Indiegogo Campaign)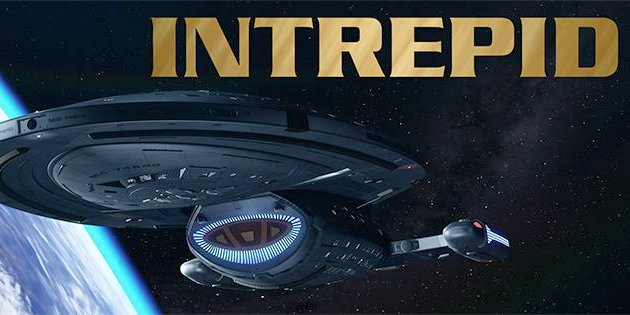 Generations collide! Lost in a time and place not her own, and thrown into the middle of a conflict that shouldn't involve her, Lieutenant Sofia Karras just wants to go home. But is home still waiting?
In addition, Samuel Cockings of Trekyards fame, has kindly agreed to provide visual effects, and you can expect to see his usual high standard of work throughout the film.
To find out more or to donate, please visit:
https://www.indiegogo.com/projects/help-fund-echoes-a-starship-intrepid-fanfilm
---
CONSTAR CONTINUES (GoFundMe Campaign)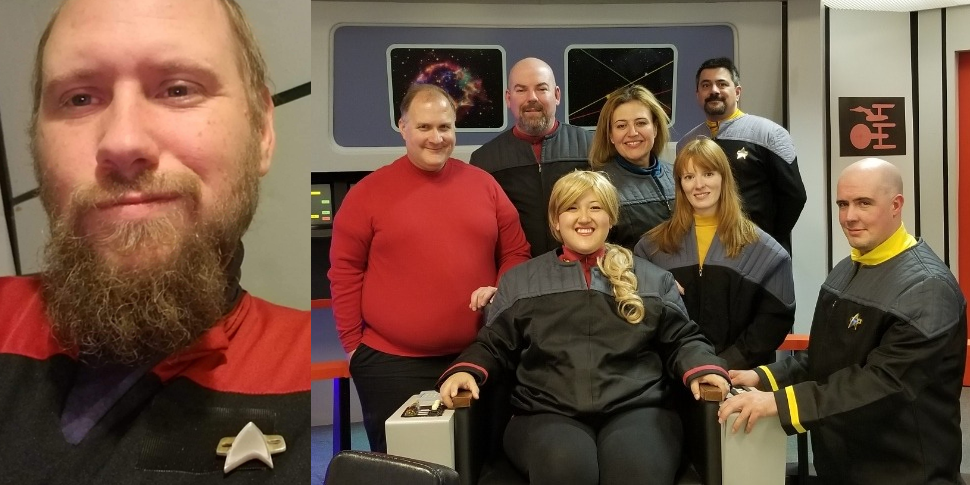 VANCE MAJOR has already produced nearly 70 fan films in the MINARD saga and more recently THE CONSTAR CHRONICLES. His films are ultra-low budget, but they have heart and dedication and a true love of Star Trek at their core.
Vance doesn't ask for much, and this time out, he's only looking for $1,175 to buy some additional TNG-era uniforms and a few props for upcoming Constar fan films. Please help him get over the the finish line…
To find out more or to donate, please visit:
https://www.gofundme.com/f/constar-continues
---
TEARS OF J'KAH (Indiegogo Campaign)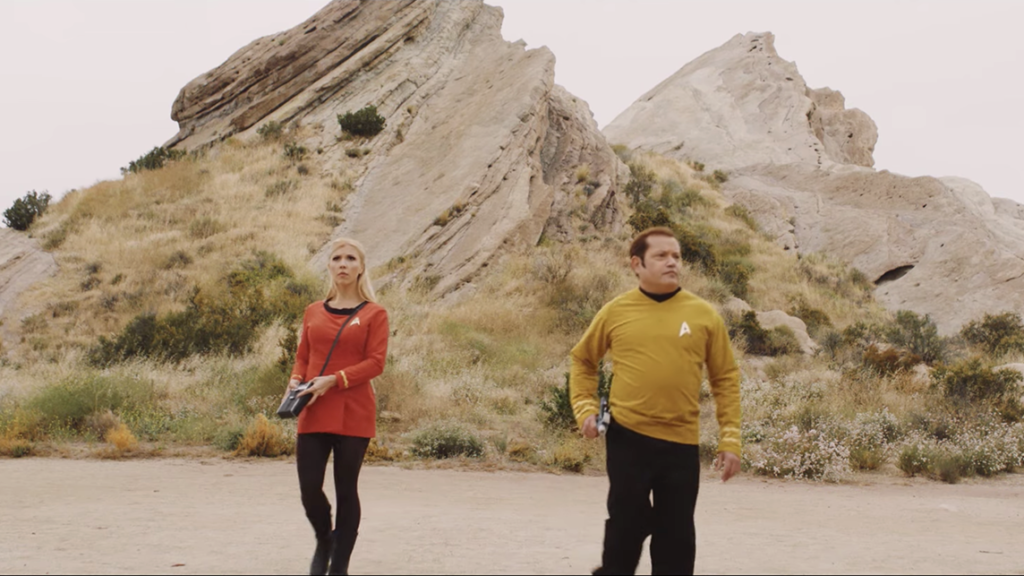 It has always been my childhood dream to actually get to play Captain Kirk in a film. That dream came true on December 16th, 2019 when I released "Let Old Wrinkles Come: A Star Trek Fan Film." I used favors from friends and $50,000 of my own money to make this happen. The response from people was incredible and we have been asked by many fans to make another Star Trek fan film.
I don't have the financial resources to fund another film all by myself. That's where I would like your help. Please watch my film and see the love and high-quality production value that was put into it. The next film will require six days of filming in Georgia and Oregon. It will also be heavy on special effects for starship battles and ship shots. I want to raise the bar from my first film. Based on the budget for the first film, I want to raise $50,000 for this one.
The money will go to travel, hotel and catering for cast and crew. Funds will also be spent on renting the studio and special effects work in post production as well as camera gear rentals, lighting, props, costumes and lots of alien makeup effects. All money will go into the project. This film is definitely happening. I've already put some of my own money into it. We shoot in Georgia in March 2020 and Oregon in May 2020.
To find out more or to donate, please visit:
https://www.indiegogo.com/projects/funding-for-tears-of-j-kah-a-star-trek-fan-film
---
AXANAR (Private Funding Campaign)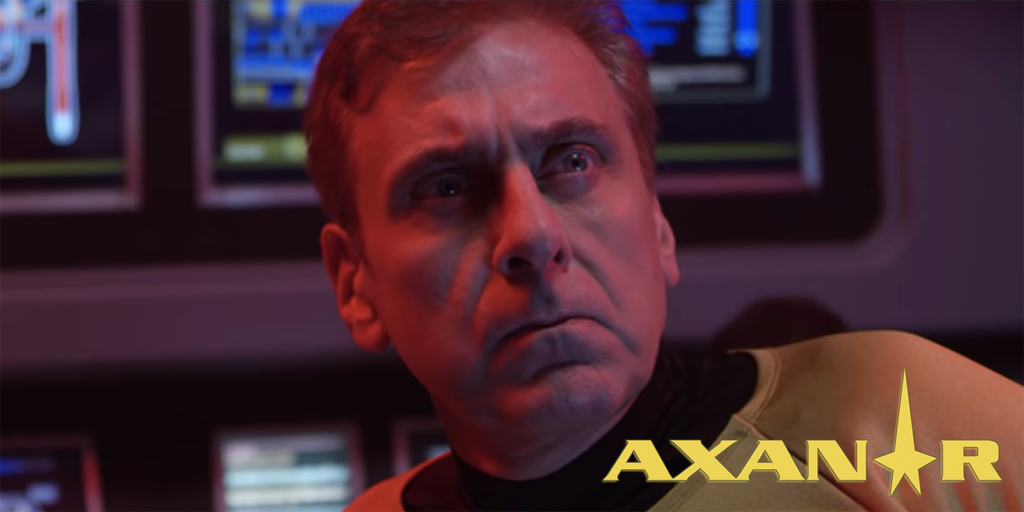 Help make Axanar a reality!  After a massive lawsuit where CBS and Paramount tried to kill the Star Trek that fans have been asking for, and in which we won the right to make 30 minutes more of Axanar, the team moved the studio across the country, finished the amazing bridge set, and are now poised to make Episodes IV and V of The Four Years War, what we collectively call Axanar.
But we can only do it with your help!  We will raise money for each of five shoots individually, then show you what we have done.  And all along, live-stream and report everything we are doing through the Axanar YouTube channel, the Axanar website, the Axanar Facebook page, the Axanar Twitter and the Axanar email newsletter, which you can sign up for here.
To find out more or to donate, please visit:
https://aresdigital.axanar.com/
---
DREADNOUGHT DOMINION (GoFundMe Campaign)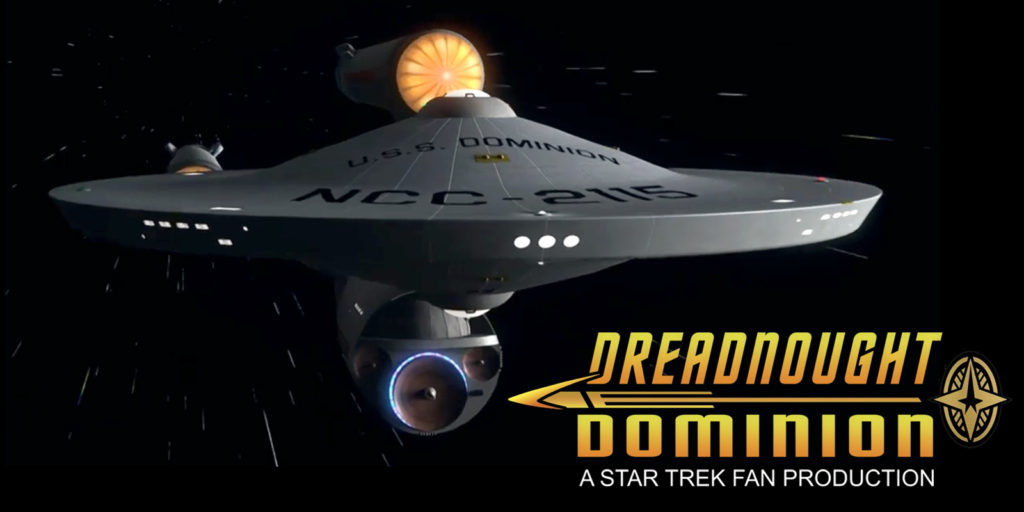 Dreadnought Dominion needs your help to continue telling our stories. Our first production appeared on YouTube in 2015. Four years later, we have produced a total of EIGHT productions, and we have more to offer.
All of our productions have been self-funded. We had a GoFundMe campaign for several months trying to get some funds to pay for the CGI for our latest production "Redemption at Red Medusa." We had a few very generous contributors who we DEFINITELY appreciate the donations, but we only raised $500! The cost of our last production exceeded $1000 for the CGI alone.
We definitely need your help to produce our next full length production. Please review our EIGHT offerings and if you see something that you like, contribute and allow us to continue! THANK YOU!
To find out more or to donate, please visit:
https://www.gofundme.com/dreadnoughtdominion
---
ARES STUDIOS (ongoing Patreon Campaign)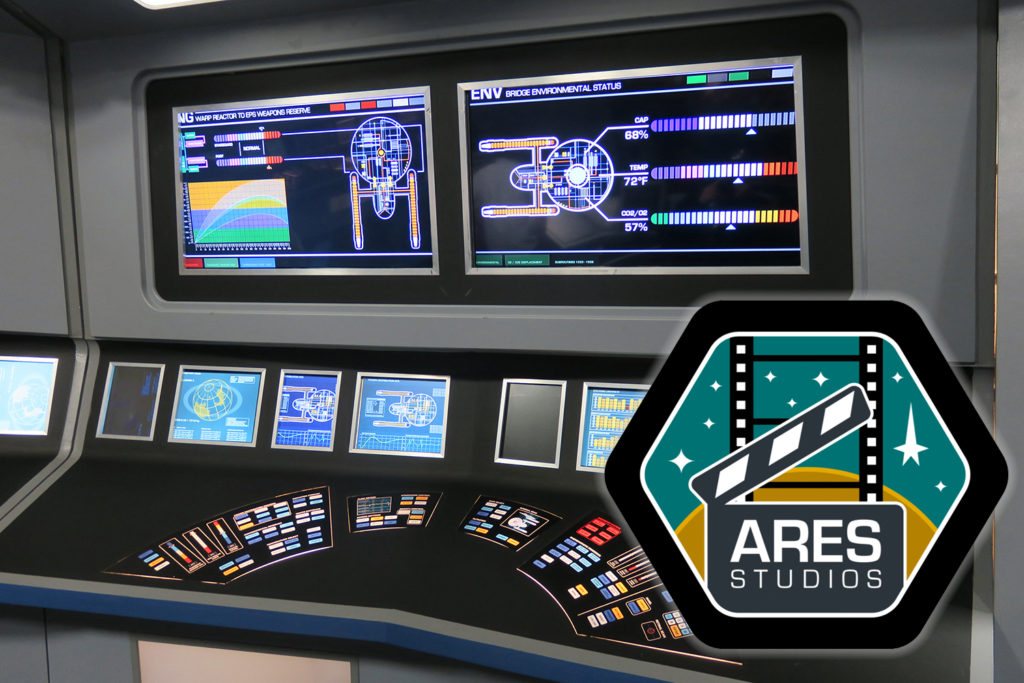 Ares Studios is the first fan owned film studio. Founded by Alec Peters, the creator of the ground breaking Star Trek fan film Prelude to Axanar, Ares Studios produces video content for fans of Star Trek and Sci-Fi, including weekly YouTube shows.
The physical studio, located near Atlanta, Georgia – and home to the amazing USS Ares bridge set – is open to all Sci-Fi and genre fans to utilize in their fan films. Ares Studios has also partnered with Gwinnett County High Schools in support of their Academy Program, allowing video production students to work in the studio and film on our sets.
The most important goal for Ares Studios: with a rent of $3,600 a month and utilities and insurance about another $400, $4,000 will cover all monthly expenses to keep the studio open for all to use!
To find out more or to donate, please visit:
https://www.patreon.com/aresstudios
---
THE NEUTRAL ZONE (ongoing Patreon Campaign)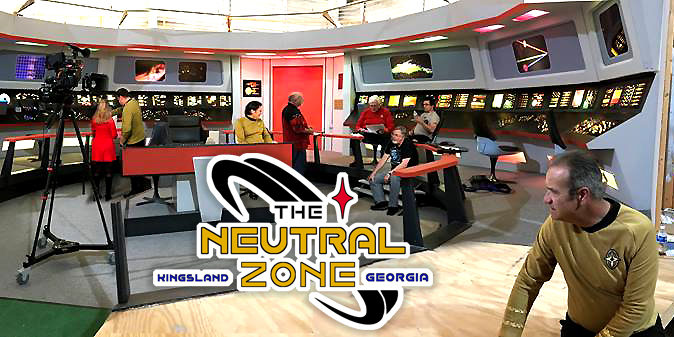 THE NEUTRAL ZONE (formerly STAGE 9 STUDIOS), located in Kingsland, GA is a 9,600 square foot housing a full-scale suite of Constitution class starship sets including the bridge, transporter room, engineering, sickbay, and much more!
Previously the home of the web series STAR TREK CONTINUES, these sets have been meticulously constructed under the guidance of Executive Producer Vic Mignogna, and are now open to the public for fan film productions and fan appreciation events.
THE NEUTRAL ZONE is NOT a money-making enterprise but an opportunity to share the passion that millions of STAR TREKfans have for the series! All contributions will go towards rent, utilities and maintenance. Any monies collected beyond that will fund studio improvements and new set construction.
Help us keep the lights on!
To find out more or to donate, please visit: https://www.patreon.com/neutralzonestudios
---
THE ROMULAN WAR (online "in demand" Indiegogo campaign)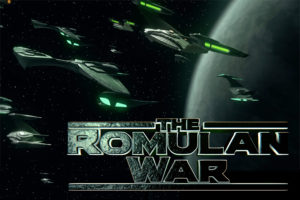 THE ROMULAN WAR is a Star Trek fan film production which documents the plight of humanity as it faces extinction at the hands of the Romulan Empire in the 22nd century. If you like Star Trek, war movies, or the History Channel, be part of our campaign to complete production on THE ROMULAN WAR!
Our documentary-style fan film focuses on this historic event that led to the creation of the United Federation of Planets…the war between Earth and the Romulan Empire! Captain's logs, eyewitness video, journal entries, and period photographs combine with "found footage" of the war's key conflicts to realistically depict a world where mankind's very survival is at stake.
​THE ROMULAN WAR vividly embraces the entire sweep of the 22nd century's most devastating war, covering the battles in space, on alien worlds, and on the home fronts of both Earth and Romulus. These are the heroic adventures of captain and cadet alike that ultimately leads to the formation of the Federation!
To find out more or to donate, please visit: https://www.indiegogo.com/projects/the-romulan-war
---
PACIFIC 201 (online "in demand" Indiegogo campaign)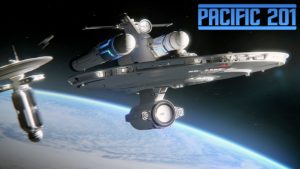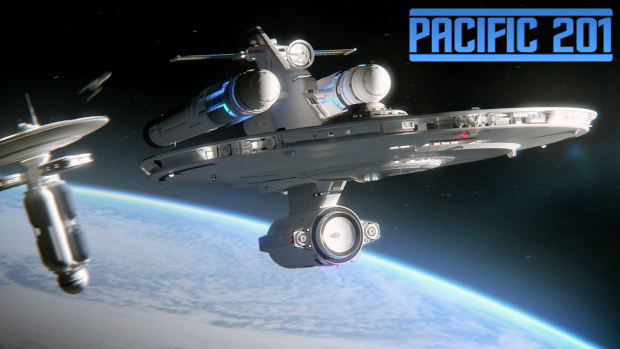 Pacific 201 tackles an unseen era of Star Trek history, telling our idea of how Earth reestablishes itself as a positive interstellar influence after the devastating Romulan War. Forty years have passed since the cease-fire was signed, establishing the Romulan Neutral Zone, and ending the war. But the problems are far from over, as mistrust and a general wariness of the unknown have plagued humanity for years. That era is coming to a close as the children of those who fought in the war are tired of hiding from the galaxy. The time has come for Earth to regain its confidence and make a name for itself in the stars. Those hopes are embodied in the launching of Earth's newest flagship: the Starship Pacific, which will embark on a bold mission towards a mysterious and uncharted region of space.
We've raised many of the funds required to go forward with production, but as much of our budget requires our team to spend a lot out-of-pocket, continued contributions will only serve to make Pacific 201 even better!
To find out more or to donate, please visit:
https://www.indiegogo.com/projects/pacific-201-a-star-trek-fan-production
---