IF IT'S NOT SPOILERS, IT'S CRAP!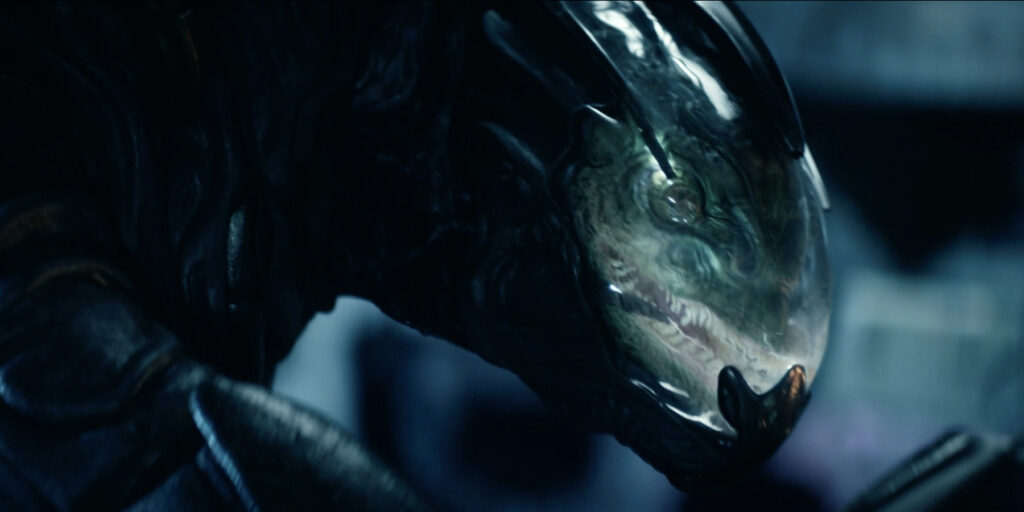 Whether you like/love the new-era CBS Studios-produced Star Trek series, can't stand them, or just feel ambivalent, I have to believe that most fans will agree that what has aired on Paramount+ within the last 12 months is a vast improvement over anything that was released in the five years prior. The final season of PICARD was a triumph…certainly better than its first two seasons or anything DISCOVERY has managed to produce yet. And even PRODIGY's second ten episodes of season one (when it became a true Voyager sequel) had many fans suddenly liking a children's cartoon as much or more than most of the Star Trek premiering on Paramount+.
And then there's STRANGE NEW WORLDS, which debuted last among the five CBS-produced series and, perhaps, learned the best lessons from each. Knowing that they were limited to only ten episodes per season, the SNW showrunners opted not to create a "10-hour movie" like Picard and Discovery and instead be more episodic (one story per episode).
But even though no main storyline would run through the entire season, the SNW creators decided to have character arcs continue across episodes, allowing fans to really get to know Captain Pike and his crew. Granted, season one was more about introducing all of the officers and establishing their basic personality traits and backstories. We learned of M'Benga's sick daughter, saw the first hints of a romance between Spock and Chapel, and of course, there was Pike's knowledge of his ill-fated future. But during that initial season, story was more in the driver's seat than character development, although characters were still allowed to evolve a little.
But then came season two. And with all those character foundations in place, it was time to dive more into the personalities and interrelationships of these people and, beyond that, give them each a little more room to develop and grow over the course of the season.
Let's take a look back at the arcs of the main characters during season two…
Continue reading

"STRANGE NEW WORLDS wraps up the best character-driven season of ANY new-era streaming TREK series with "HEGEMONY"… (editorial review)"