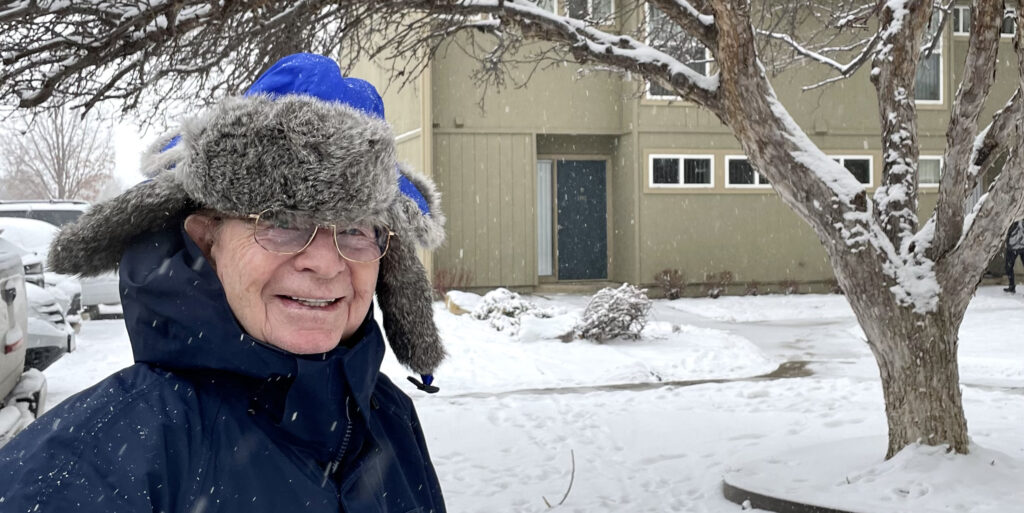 My dad passed away early this morning. He was 91 and had Alzheimer's. He and my mother were married for 58 wonderful years, having raised two loving sons with three wonderful grandchildren.
I know most eulogies start with a biography, but what I believe is far more important than where Arthur Lane grew up (New York City) and what he did for a living (stock broker) is the impact he had on those around him.
You see, my dad was one of the four "Lane boys" brothers. That term doesn't mean much to most of you, but to my grandmother, mother, and three aunts, it meant the world. And that was because the "Lane boys" (and their father, my Grandpa Moe Lane), were the sweetest, most honest, loving, decent and dedicated men you could ever hope to meet.
You've probably heard some folks described as "absolutely the nicest person in the world." In the case of my father and his three brothers and their father, that was almost an understatement! These five amazing men were all incredible husbands, loving and supportive fathers, and stand-out role models for their sons and daughters.
I know that some folks on Facebook try very hard to paint Jonathan as somehow nefarious or [insert random insult here]. Welcome to modern life. But those in the fan community who know me even a little are solidly aware that I am generous, supportive, encouraging, courteous, and always willing to help if I can. And let me assure you all: I got that from my father (and Mom, too!). I am a "Lane boy," too…as is my brother David and all of my cousins, both male and female. We're equally dedicated to our wives and children (and in a few cases, grandchildren), to helping friends, and just generally being nice and pleasant to people.
I thank my dad (and mom) for making me who I am today—and for making me in the first place! Dad showed me through a beautiful example, day after day of my entire life, how to be a wonderful father and husband…and ultimately a grandfather, too.
---
There's an autobiographical song by the late singer/songwriter HARRY CHAPIN titled Shooting Star, and the chorus starts off with these two lines…
"Oh, he was the sun, burning bright and brittle,
And she was the moon, shining back his light a little."
Continue reading

"R.I.P. – ARTHUR H. LANE (1932-2023)"