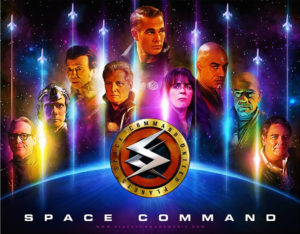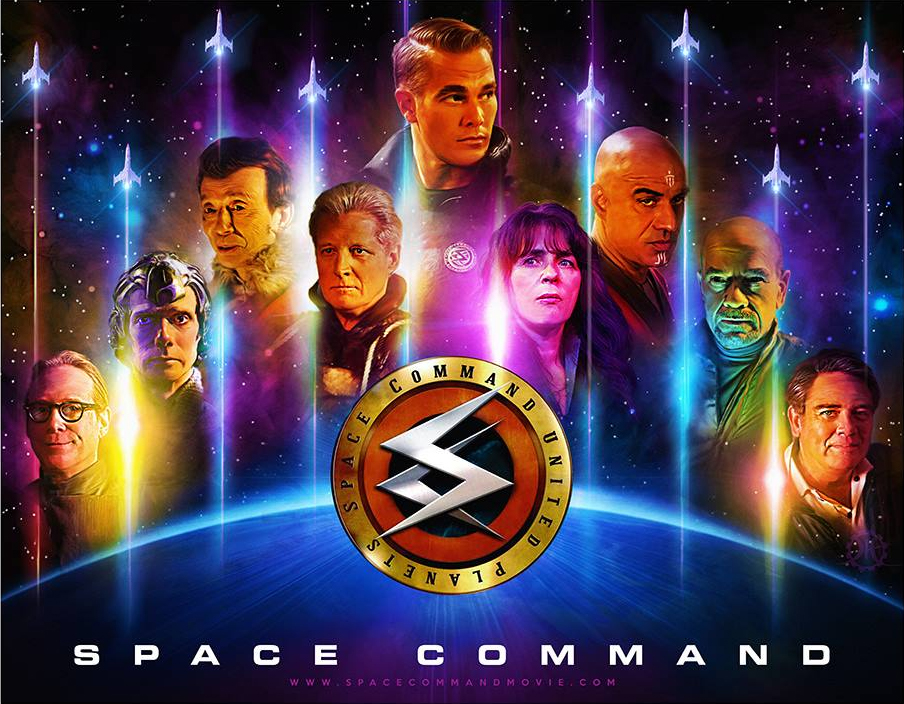 They need $6,000 in 6 days.  Can they make it???
Four weeks ago, the fan film project SPACE COMMAND, written and directed by MARC ZICREE, set out to generate $39,000 for post-production on the first 30-minute part of their 2-hour long pilot "Redemption."  That goal was reached in just 9 days.  Their next goal is now $80,000 to fund post-production for  the entire first hour.  As I write this, they are at $73,890.  Will they be able to make it across the stretch finish line?
I hope so!
The series draws inspiration from the classic sci-fi films, TV shows, and literature of the 1950s and 1960s…with a look and style that is both modern and retro at the same time.  Space Command will feel like what classic sci-fi would be were it produced today.
The pilot features a cast that includes notables from Star Trek and other well-known sci-fi franchises:
Robert Picardo (Star Trek: Voyager)
Doug Jones (Pan's Labyrinth, Hellboy, and now Star Trek: Discovery's Saru)
Bruce Boxleitner (Babylon 5)
Mira Furlan (Babylon 5)
Bill Mumy (Babylon 5 and Lost In Space)
Faran Tahir (Star Trek 2009…he was the captain of the USS Kelvin)
James Hong (Big Trouble in Little China)
And more!
When the Kickstarter passed $65K on November 22, the Space Command team released the second of their new trailer videos.  If you haven't seen it yet, take a look…
There's still time to throw a few dollars their way (or a few more dollars, if you've already pledged something).  It's an exciting project, and it would be FANtastic if they could bring in enough to complete a full hour of their project.
If you can't afford to donate, that's fine.  But please consider sharing a link either to this blog page or directly to their Kickstarter to spread the word.
---
And for a great interview with show-runner MARC ZICREE, take a listen to this: