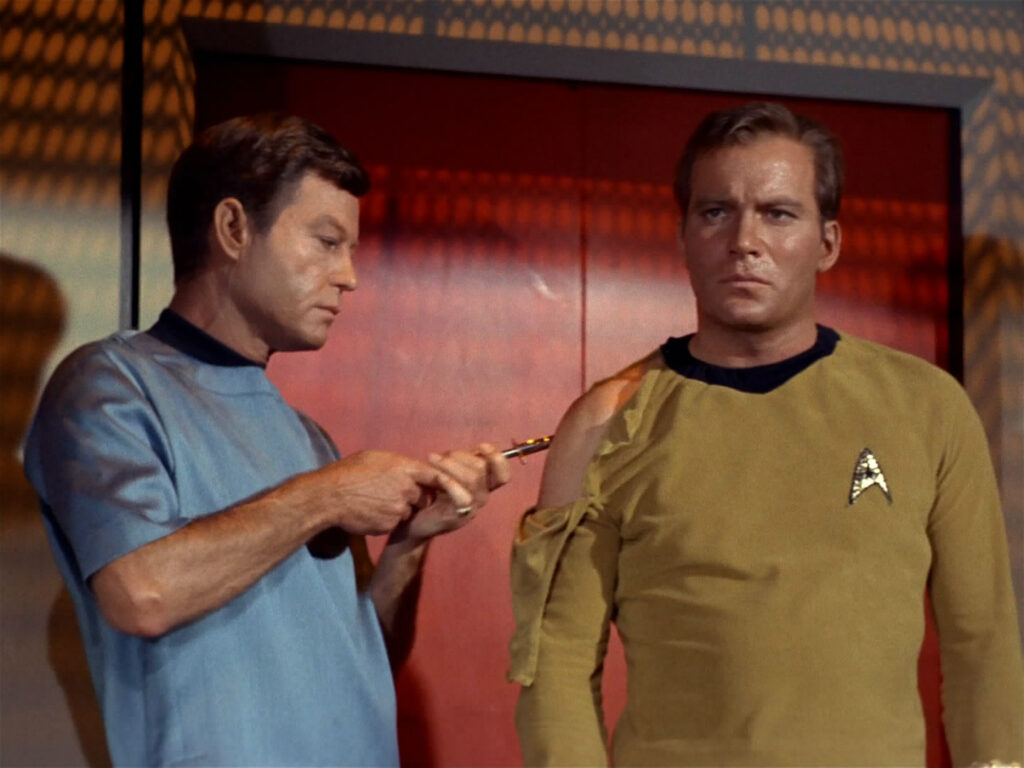 Most of my readers, I am hopeful, are either planning to get one of the COVID-19 vaccines or have already gotten one or both (if necessary) shots. And if you are one of those people, I applaud you!
In fact, as of this week, I have joined the partially-vaccinated group, having received my first dosage of the Moderna vaccine. (California just opened up vaccinations to people with obesity…the only good thing to ever come from my chronic weight problem!)
I am pleased to report that, with the exception of a ridiculously sore left upper arm for 36 hours—which is now mercifully back to normal—I am feeling just fine. I didn't die or go into anaphylaxis; I didn't pass out or grow a second head.
In fact, now that I've gotten my first vaccination shot, there's only unusual thing that I'm feeling:
AN AMAZING SENSE OF RELIEF!
Honestly, folks, I hadn't realized how much I'd been living with this almost constant pounding of fear and dread these past 14 months. Like some crazy end-of-times sci-fi horror movie, there was literally a super-virus out there that could kill me! And sure, COVID-19 isn't necessarily fatal to everyone, but when you're 5′ 9″, 255 pounds, and have hypertension, this unpredictable virus was more likely than not to do a serious number on me…and possibly even end my life at 54. When you feel as though you're taking a potentially fatal risk just by going to Costco…that's stress!
Now, I realize that, with the Moderna vaccine, one dosage isn't enough yet. Full immunization doesn't come for me until my second shot in the middle of April. But for the next four weeks, the odds of my surviving an infection if I get one just shot up considerably!
It's troubling to me that a number of people in our fan film community are not planning to get the vaccine (I won't name names). In fact, I was texting one of my own INTERLUDE team members that I was at Rite Aid awaiting my shot, and this person sent me back the following IM…
You're really going to take vaccine that hasn't been through more than 4 months of clinical trials? You really are a gambler. Also, do note, that you'll be 3 times more contagious for 2 weeks after you take the vaccine, so you'll want to have st. john's wort on hand for your family. There's a high likelihood they'll get it from you.
Nothing like getting a little emotional shot in the arm just before you get an actual shot in the arm! So I showed the message to Helen, my Rite Aid pharmacist. I've known this woman more than a decade, and I've literally trusted her with my life as well as the lives of my wife and son.
Helen explained something to me about the vaccine that I was unaware of…
Continue reading

"The COVID vaccination is a shot in the arm for fan filmmakers…but only if they get it! (editorial)"