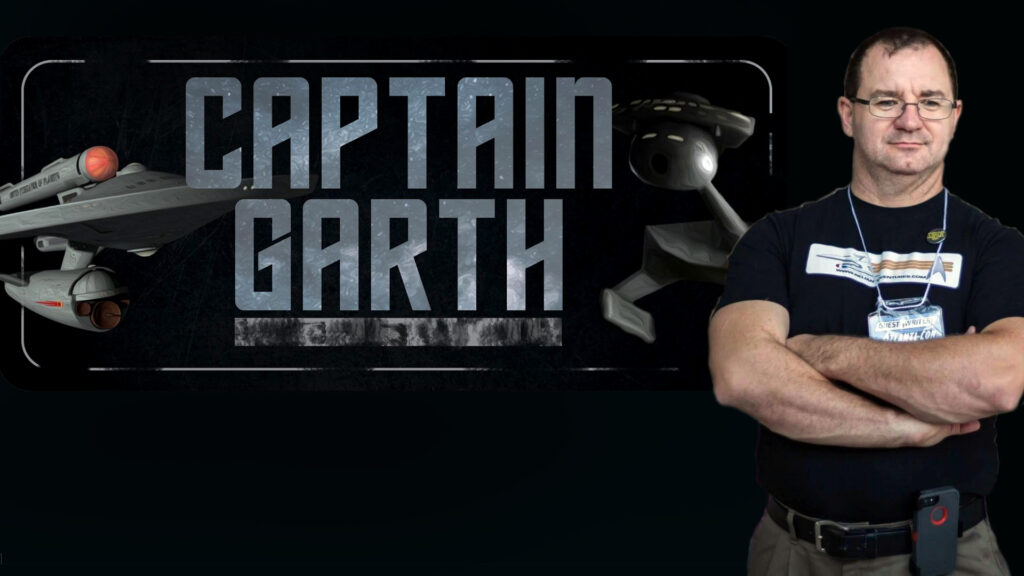 I love Canada. I've been there many times—summer and winter (BRRRR!!!)—and there are two things I can assure you of: the place is absolutely gorgeous and the people are some of the nicest and most courteous I've ever met anywhere on the planet.
Over the years, I've covered many "international" (as in not-made-in-the-United-States) Star Trek fan films—from England and Scotlnd, France, Germany, the Czech Republic, Australia, and I'll soon be covering ones from Italy and Russia. And I always found it somewhat odd that I hadn't yet happened upon a current fan group in Canada…the birthplace of WILLIAM SHATNER and JAMES DOOHAN and the current filming location of STAR TREK: DISCOVERY. The closest I got was JOHN ATKIN, who is the co-showrunner of YORKTOWN: A TIME TO HEAL (due out soon) and lives in Toronto. But most of the production on Yorktown happened in the U.S.
And so it was that I took great interest in an announcement that was posted to Fan Film Forum this past Friday by DARREN HANN…
DHann Productions is pleased to announce its exciting new film project- CAPTAIN GARTH: A STAR TREK FAN PRODUCTION. Based on the character from the original Star Trek series, CAPTAIN GARTH will follow the highs and lows of Garth's starfleet career post the Four Years War and prior to the original series episode "Whom Gods Destroy" and aims to give an insightful look at one of the most fascinating and tragic characters within the Star Trek iconography.
CAPTAIN GARTH is being produced in the province of Newfoundland, Canada, and is produced by Darren Hann. The production team includes various members who have brought the geek fandom favourites like STAR TREK: RELIANT (web series) 11 Episodes, STAR WARS: Inner Demons (short film), STARGATE: REPLICATION (short film), and PLAN 9.5 FROM OUTER SPACE (short film) all of which can currently be found on youtube and Vimeo.
As per the Fan Film Guidelines set by Paramount and CBS, CAPTAIN GARTH will consist of two 15 minute episodes, shot with a cast and crew of amateurs, and is self-funded.
Of course, the announcement attracted my attention for another reason beyond the location being Canada's easternmost province—and that was the use of the "G"-word: Garth. Up until now, in the fan film world, Garth has meant AXANAR—more specifically PRELUDE TO AXANAR, INTERLUDE, and the upcoming Axanar sequels. And Garth has also meant ALEC PETERS. So many folks in the fan film community (including I) were wondering if this new production might be somehow linked to Alec or the Axanar project, or if it was going to be a completely separate story with no tie-ins to the Axanar fan films that have come before.
To get the answers to these and other questions, I reached out to Captain Garth showrunner Darren Hann, who lives in Mount Pearl, Newfoundland, just a few short kilometers from the colorful coastal capital city of St. John's…
Continue reading

"CANADIAN fan filmmaker announces a brand new CAPTAIN GARTH fan film! (interview with DARREN HANN)"