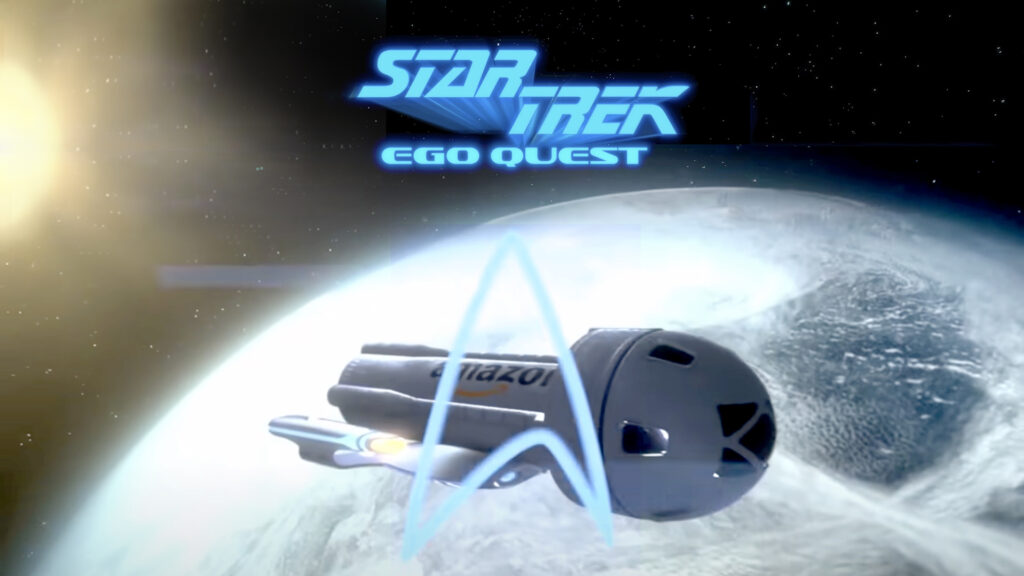 Saturday Night Live has never shied away from parodying Star Trek…starting way back in their first season (1976) when JOHN BELUSHI, CHEVY CHASE, DAN AKROYD, and ELLIOTT GOULD brought viewers the unforgettably hilarious "Last Voyage of the Starship Enterprise." Since then, their parodies have been somewhat hit-and-miss, with mixed reviews on such sketches as "The Restaurant Enterprise," "Love Boat: The Next Generation," "Emergency Room/Worf, M.D." and the recent "Lost Episode" featuring CHRIS PINE as Captain Kirk and BOBBY MOYNIHAN as Spock's vulgar half-brother from Queens, Spocko. Now THAT'S a Star Trek!
The last one was also the latest parody of Star Trek until this past Saturday night when SNL kicked off its 47th season (c'mon, you've GOT to have a Star Trek sketch when the season is 47!), with host OWEN WILSON. Take a look:
As Homer Simpson would say, "It's funny because it's true."
Now, if you'll indulge me for a moment, I'd like to make two editorial observations…
First off, billionaires have been getting MUCH more interesting lately! Granted, none of them are dressing up like a bat at night and fighting crime in Gotham City or designing suits of flying armor and leading a team of superheroes. But even still, building rockets to take civilians and other payloads into space is pretty darn cool. I mean, a century ago, a "typical" billionaire looked like this: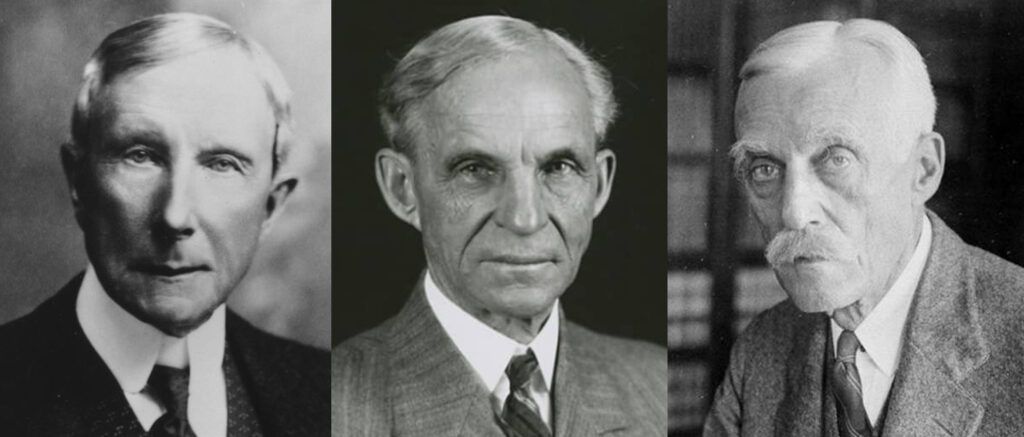 These guys were certainly impressive and all—successful businessmen, entrepreneurs, philanthropists, patrons of art and science, and even one a secretary of the treasury. But were they fun? I mean, no complaints about making automobiles affordable to the masses or starting a top notch university…but fun?
Billionaires became more fun with this fellow: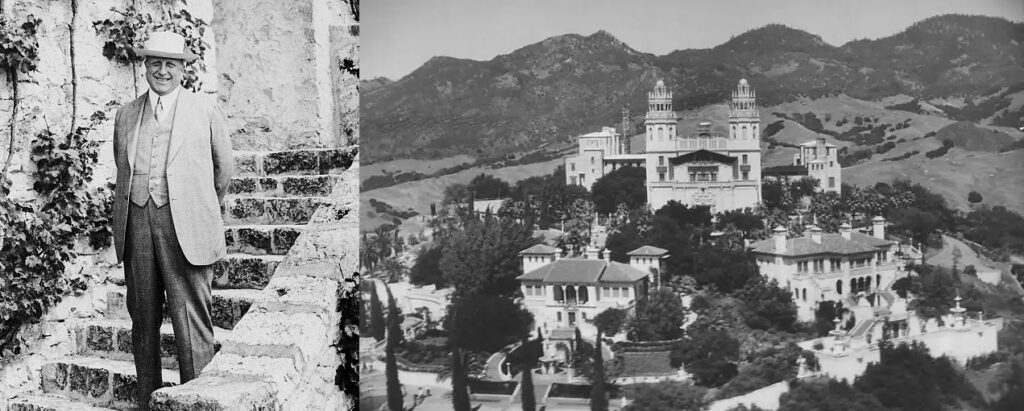 That's WILLIAM RANDOPH HEAST…the man built a frickin' CASTLE on the central California coast, fer gosh sakes!!! And then he would invite famous celebrities, political leaders, and brilliant minds from all over the world to come and stay there, asking only that they attend communal dinners and certain other gatherings to share their thoughts, ideas, and perspectives with each other and with him. Seriously, if you ever have a chance to visit Hearst Castle in San Simeon, California, and learn its history, it's totally worth the visit. It's fascinating!
And who could forget this guy…?
Continue reading

"SATURDAY NIGHT LIVE spoofs Star Trek (again!) AND billionaire astronauts…"