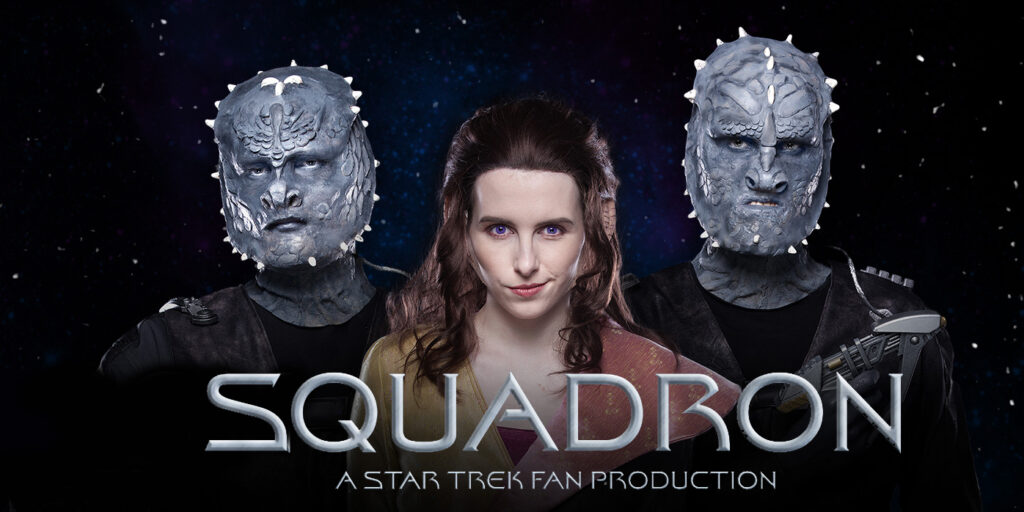 Holy Eastern European Star Trek fan film blockbusters! Have you seen all of the early hype about SQUADRON yet??? If you haven't, you will…I can assure you! And the main reason is a fellow named JAKUB HOLÝ from the city of Prague in the Czech Republic. Bordering Germany, Austria, Poland, and Slovakia, the Czech Republic is about as big as the U.S. state of Louisiana. But what the country lacks in size, it more than makes up for in Star Trek fanaticism and ingenuity!
Jakub contacted me recently to see if I'd be willing to interview him prior to the launch of their new Indiegogo campaign later in February with a goal of about $15K (not sure what that is in Euros at the moment) to fund post-production on Squadron. Jakub had photos, videos, and even a press kit! So I took a look…
WOW!
Even though I don't speak Czech, there were versions of everything in English, as well…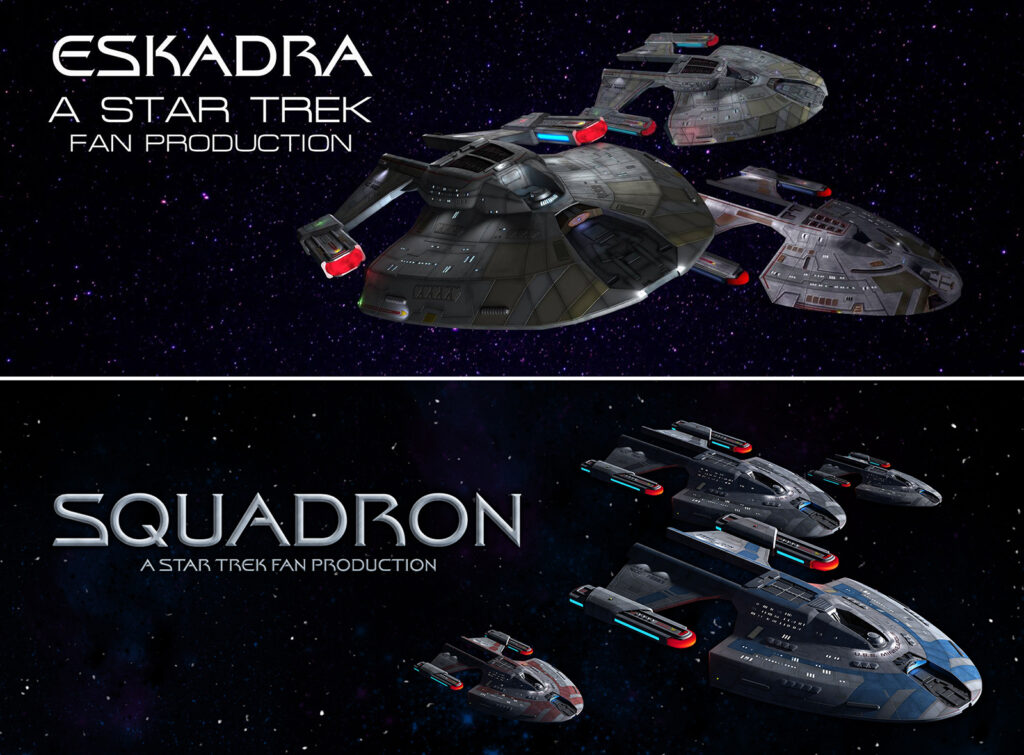 What I quickly discovered is that these guys have what could very well be one of the coolest-looking 24th century-era Star Trek fan films that we've seen yet. I'll include some photos at the end of this blog, but a few things in particular stood out for me.
Continue reading

"Check out what the CZECHS are doing with SQUADRON!"