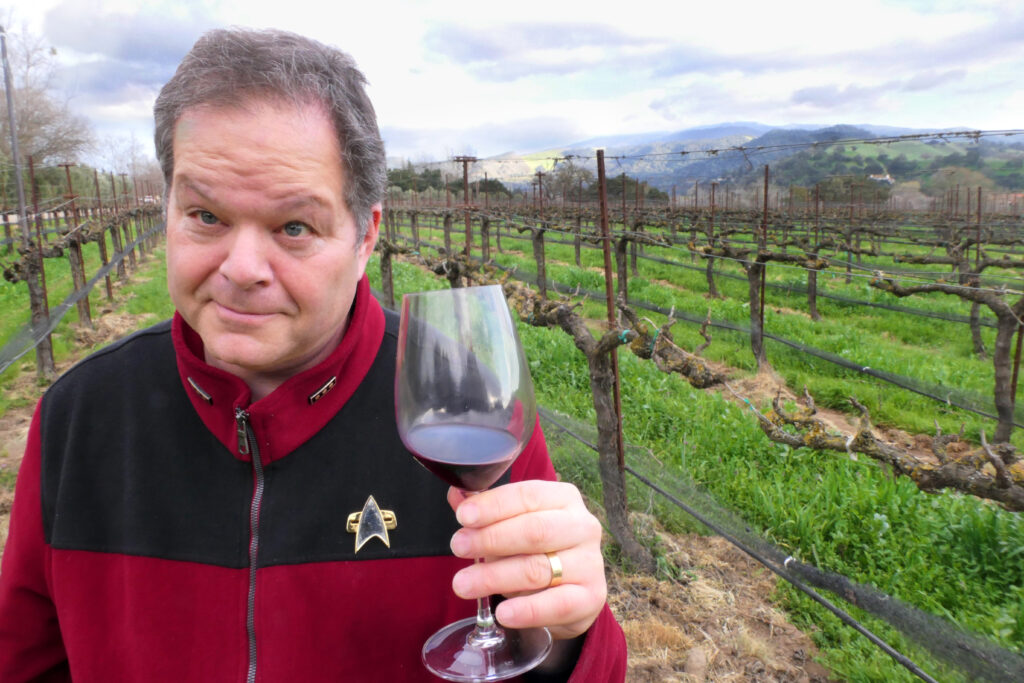 One of the coolest things about being a Trekkie living in Los Angeles is that I've been able to visit a plethora of filming locations used for various Star Trek episodes over the decades. I've been to Vasquez Rocks and Bronson Canyon, both of which appeared in numerous episodes of multiple Trek series and movies. I've been to "Starfleet Academy" (the Tillman Water Reclamation Plant), "Bajor" (Fern Dell), the Franklin Canyon Reservoir (where Kirk became Kirok), the hill in "Montana" (really Charton Flats in the Angeles National Forest) where the statue of Zephram Cochrane will be built, the Ba'ku lake that Data steps into in Insurrection (really the San Gabriel Dam in Azusa), Starfleet HQ from Into Darkness (really the Getty Center Art Museum) and even stood on the spot where McCoy saw Alice and the White Rabbit in "Shore Leave" (no longer green and lush, as most of the the Soledad Canyon foliage in that area was washed away in a flood in the early 1970s).
While I probably could have found all of these spots over the years by myself, fortunately, I didn't have to. Thanks to my membership in the local USS Angeles chapter of Starfleet International, I got to join my crew mates on away missions to these many "sacred sites" of Star Trek…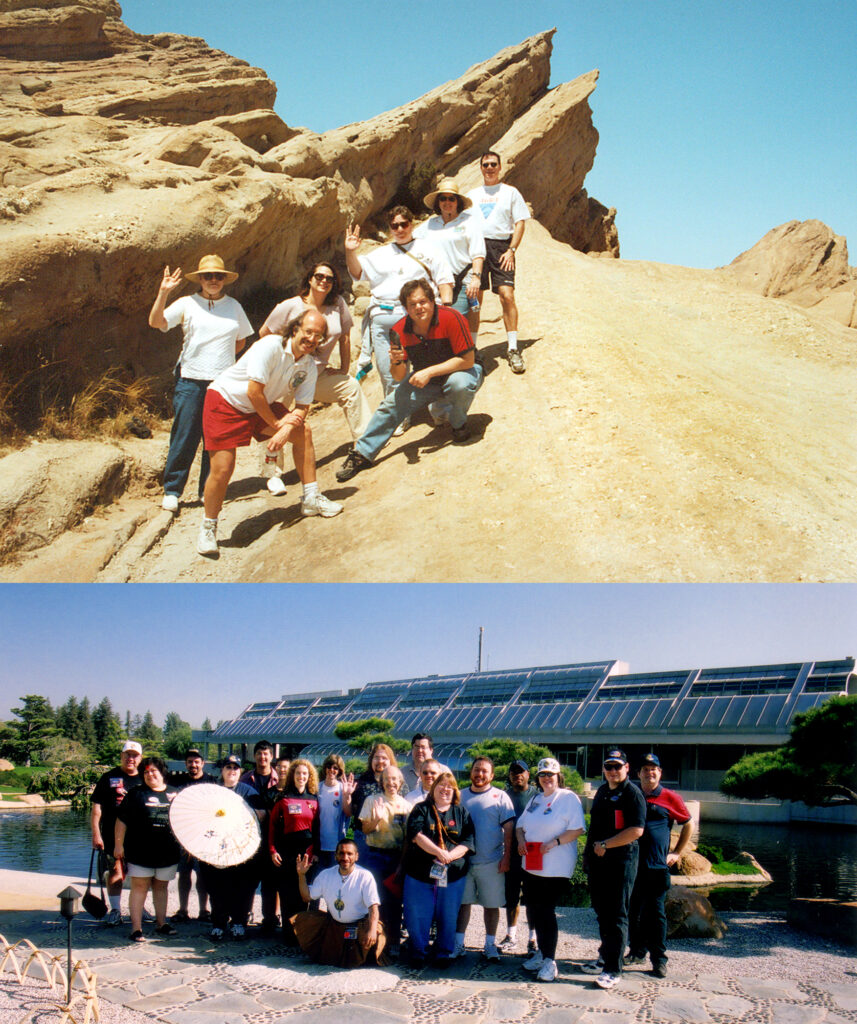 Of course, when the producers of Star Trek: Discovery chose Toronto, Ontario in Canada as their filming location, I figured my opportunities to visit Star Trek filming locations would now be limited to only the TV series and movies produced before 2016. But then Star Trek: Picard was announced, and production was set right back here in Trek's (and my) backyard in Los Angeles.
Time to add some more "sacred sites" to my list!
Some are easier than others. The new location for Starfleet HQ is the Anaheim Convention Center, which I visit annually to attend WonderCon. The shoreline location for the Daystrom Institute in "Okinawa" was, I believe, Golden Cove in Rancho Palos Verdes—a place I've been to a few times. But by far, the pièce de résistance would be the magnificently beautiful and scenic Château Picard, the winery and vineyard where Jean-Luc Picard grew up, and where he'd spent his twilight years after resigning from Starfleet in 2385.
But where the heck is Château Picard?
Continue reading

"My visit to CHÂTEAU PICARD…"