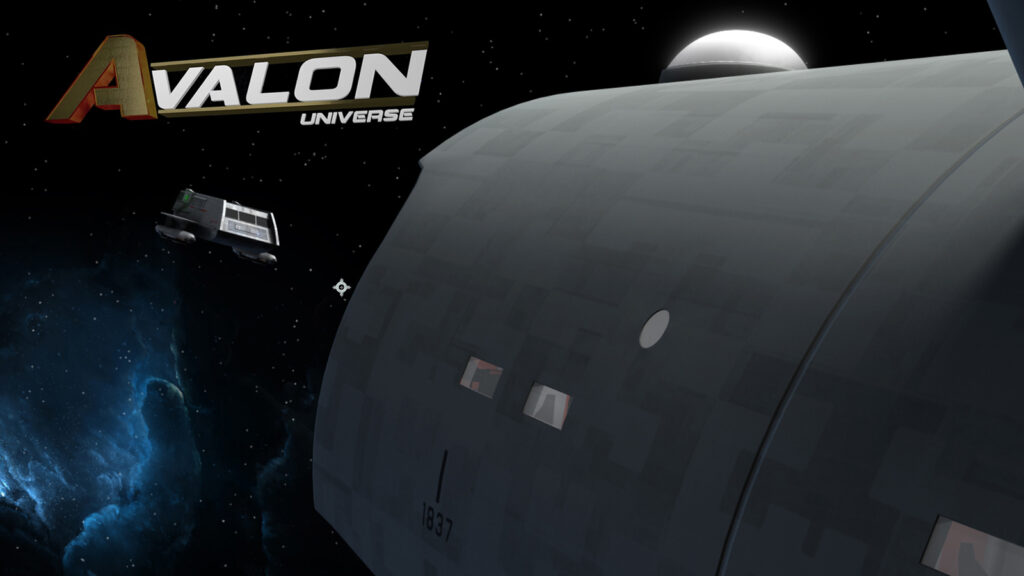 We are now exactly one week out from the announced premiere of the latest fan film from THE AVALON UNIVERSE: AGENT OF NEW WORLDS. Fans are really looking forward to this one, for a number of reasons…
The showrunner, writer, and director, JOSHUA IRWIN, is a film industry professional in Arkansas and a skilled craftsman. Avalon releases are among the best-looking, best-sounding, and best-edited Star Trek fan films being produced right now.
This is a brand new era for Avalon. With the departure of director/writer/actor VICTORIA FOX from the series as well as lead actor CHUCK MERÉ (along with the characters they played: first officer Amanda Beck and Captain Lance Ramirez, respectively), a new cast and crew is coming aboard the U.S.S. Excalibur. This includes the ever-perky PIXI NEREID, who has already captured the hearts of fan film aficionados with a music video and interviews like this one. It also includes actor WARREN HAWK from my AXANAR Universe fan film INTERLUDE (now with 118K views!) who played fan-favorite character Captain Imari Jakande of the U.S.S. Artemis. Although Jakande died in the Axanar Universe, he's alive and well in the Avalon Universe and is the new commanding officer of the U.S.S. Excalibur.
The film looks like it'll be visually stunning. This is because Josh and members of his team traveled all the way from Arkansas to Arizona to film parts of this on location in a desert outside of Phoenix along with driving and hiking to two different scenic locations in western Oklahoma…all to create the feeling of being stranded on an alien world.
And of course, I've been talking up this latest fan film for the past few months as I've endeavored to help Team Avalon raise crowd-funding for this production—as well as other upcoming projects. Speaking of which, they're currently 60% of the way to their $20,000 goal, and if you haven't tossed a few pennies (or preferably dollars) into the collection plate yet, this would be a great time to do so at this link…
https://www.gofundme.com/f/zdn4p-AvalonUniverse2021
Have you ever wondered what goes on a week before the release of a fan film? Of course, there's all sorts of different scenarios. Sometimes a film is finished weeks or months early, pretty much ready to go, and maybe there's a few minor tweaks as things head for an announced deadline. Sometimes there's no announced deadline and a fan filmmaker just releases the finished product whenever it's ready. And sometimes a deadline is announced and then has to be extended because things aren't ready yet. I've seen 'em all.
But then there's Josh Irwin. Josh doesn't miss deadlines, no matter how many hours he has to work or go without sleep. It's a matter of professional pride. And in the case of Agent of New Worlds, the announced release date of October 31 is significant because it marks exactly three years from the 2018 premiere of Avalon's debut fan film GHOST SHIP.
So with the clock ticking down, what is life like for Josh right now…?
Continue reading

"How to be a SHOWRUNNER in the AVALON UNIVERSE…"