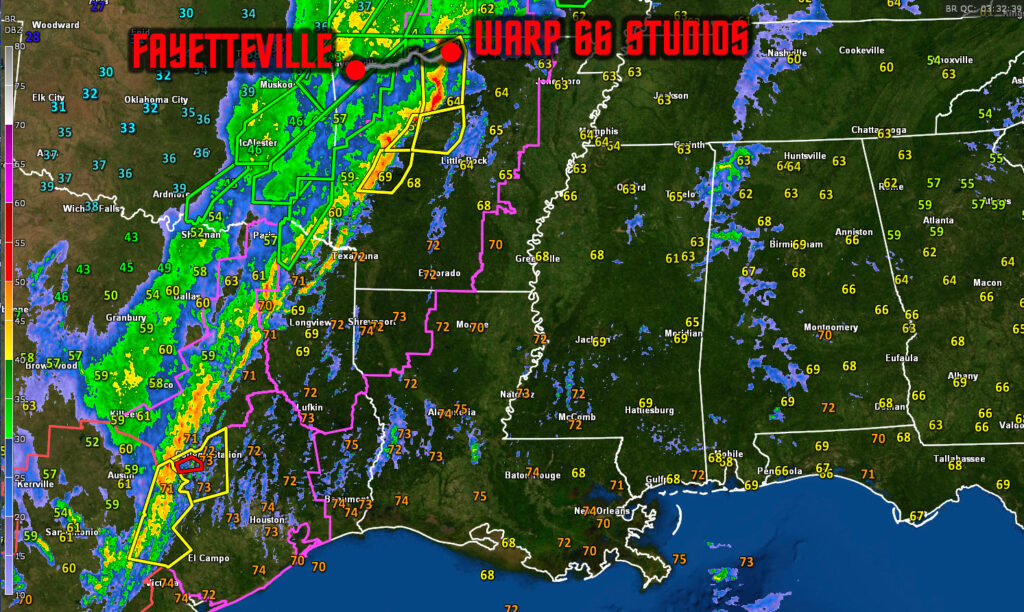 VICTORIA FOX and JOSHUA IRWIN didn't think it was necessary that I write this blog. "We do this sort of thing all the time," they told me. "It's part of our job." Well, maybe for work where they're being paid professionally, but this is a FLIPPIN' FAN FILM. And what they did this weekend meant a lot to me personally, and I want to tell you folks about it.
First though, I need to ask: what is it about INTERLUDE that invites acts of God, fate, or just Murphy? Do you remember last May when the Arkansas River flooded and trapped my composer KEVIN CROXTON on one side for days? Or the stray dog that delayed my GoFundMe rollout? Or the woodpecker trapped in the chimney? If you've forgotten, here's the blog that listed everything that went wrong leading up to the launch of the Interlude crowd-funder.
Knowing our track record, I had a Star Wars-like "bad feeling" in the pit of my stomach when we scheduled the Sickbay shoot at WARP 66 Studios for the second weekend in January. It wasn't that I was worried about bad weather in Arkansas. It's a southern state, and at most, it'll get four or five inches of snow over an entire winter season. And as for tornadoes, while there have been some during the winter months, those mostly come in the springtime there.
No, I was worried about Cleveland.
The fellow who is playing the wounded Admiral Ramirez in Interlude, DAVID BUTLER-AGRINSONIS (read more about him here), lives in Cleveland, OH. And when I booked his flight to Fayetteville, I had visions of a huge Noreaster or Polar Vortex hitting the northeast and upper midwest and grounding his plane. I purposefully looked for connecting flights to Fayetteville through Raleigh, NC rather than Chicago just to try to minimize the risk of winter storms screwing up our January shoot.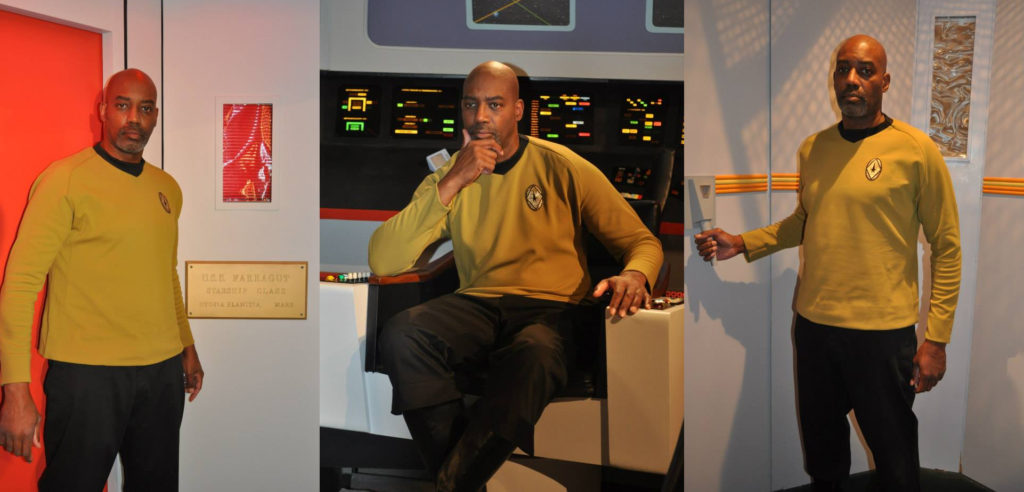 Turns out that I should have been more worried about snow and tornadoes in Arkansas…
Continue reading

"INTERLUDE Confidential #3: neither RAIN nor SNOW nor TORNADOES will stop these filmmakers!"