ATTACK OF THE SPOILERS!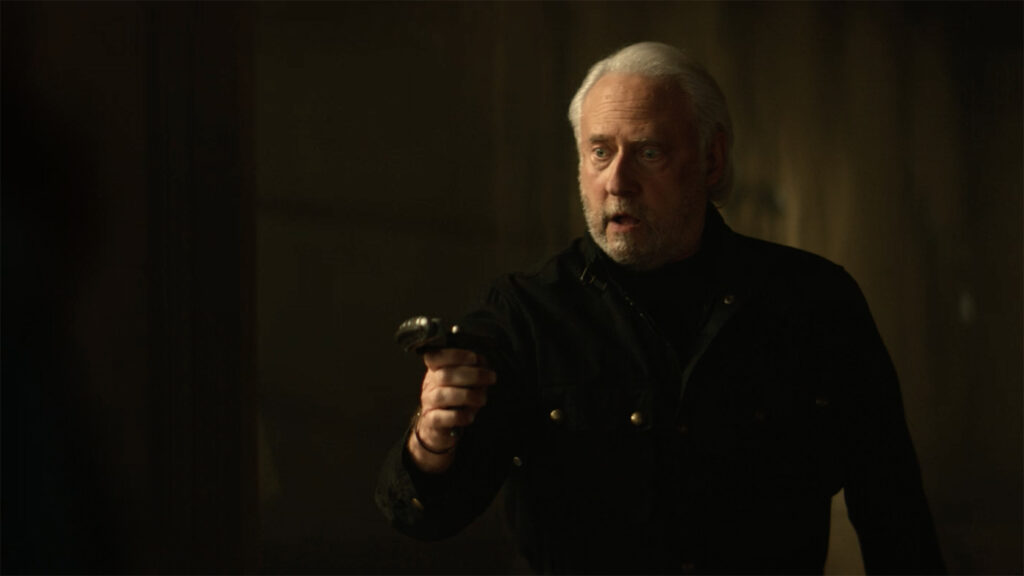 Man, I really wanted to like this latest episode of STAR TREK: PICARD. I remember how, in season one, I was generally enjoying things until the final two episodes when things got…well, "messy" is a good word. Those last two episodes left a bad taste in my mouth.
Up until now, season two has intrigued and entertained me. With the exception of episode 7, "Monsters," which left me thoroughly unimpressed, I've actually had some really positive things to say about this season. So I was really hoping the trend would continue and that episode nine, "Hide and Seek," would break the curse of season one.
Sadly, the curse remains firmly in place.
This was essentially an action episode with sprinkles of character "development" added in an almost checking-the-boxes kind of way. The action kinda worked, but mostly in a sloppy mess sort of way. I'll go into that aspect shortly, but let's start with something I usually reserve for my reviews of DISCOVERY: criticizing the writing.
MAYBE NOT THE BEST TIME TO HAND THE KEYBOARD OVER TO THE ROOKIES?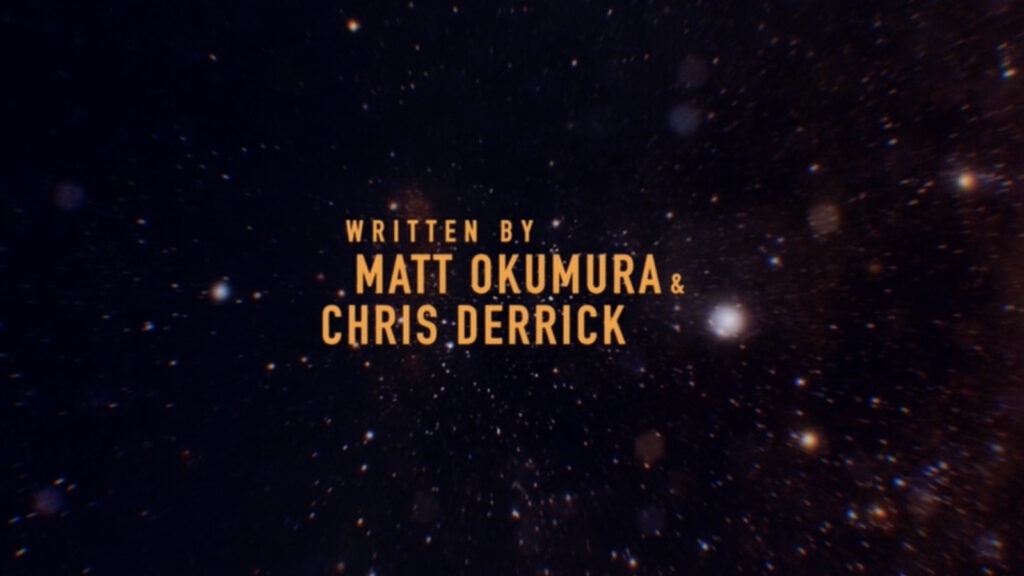 If you look at IMDb, MATTHEW OKUMURA doesn't have many writing credits. In fact, he has one (in addition to this episode of Picard), and that was a story for the TV series Smallville back in 2003. What he's done in the meantime is serve as story editor for a TV series in 2021 and then story editor and executive story editor for Picard during season two. In other words, he typically pitches stories, edits scripts, and hangs out on the writers room with the team. But he doesn't write scripts; he edits them.
The other credited writer CHRISTOPHER B. DERRICK, is a staff writer on season two of Picard. What does a staff writer do? According to this website, "Staff writers are the idea generators of the writers room. They constantly collaborate with other staff writers to come up with story ideas, workshop scripts, or supply various plot lines for a single episode. They are often under-credited until they work their way up to becoming a story editor. While staff writers might come up with the foundation of a script, they rarely write the final draft of the episode." And as it happens, this was Christopher's first-ever script for television! Hooray for Chris…not hooray for viewers.
But wait, it gets worse.
Not only were both of the writers rookies at scriptwriting, but director MICHAEL WEAVER was tackling his first-ever Star Trek episode. In fairness to Michael, he is only a Star Trek rookie. He's actually been a director for ten years and was a cinematographer for the decade before that. But was it really wise to put the penultimate episode of Picard into the hands of three relative newcomers?
Continue reading

"The penultimate episode of STAR TREK: PICARD season two was…well…um…NOT very good… (editorial review)"