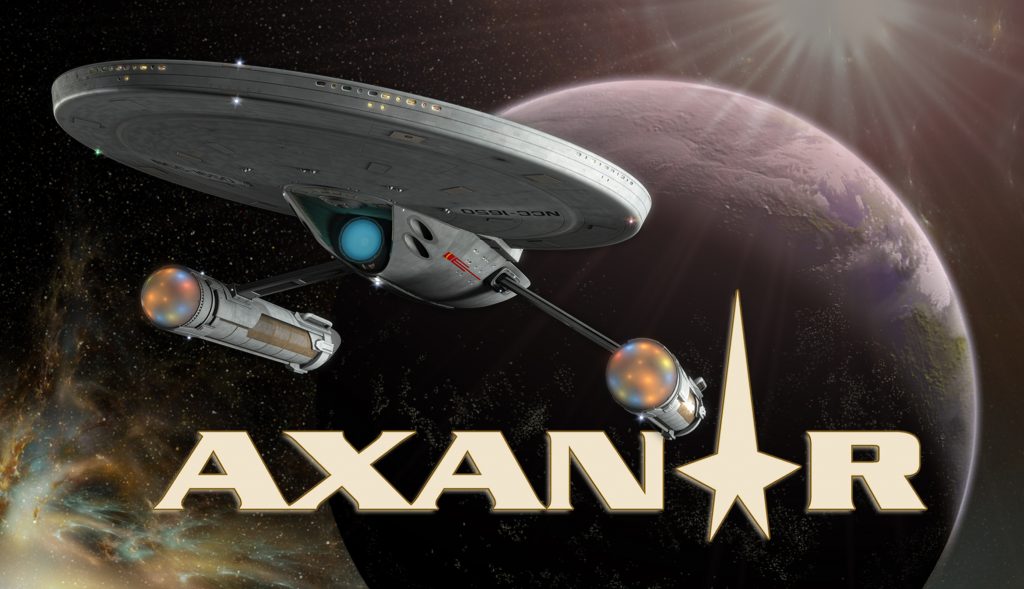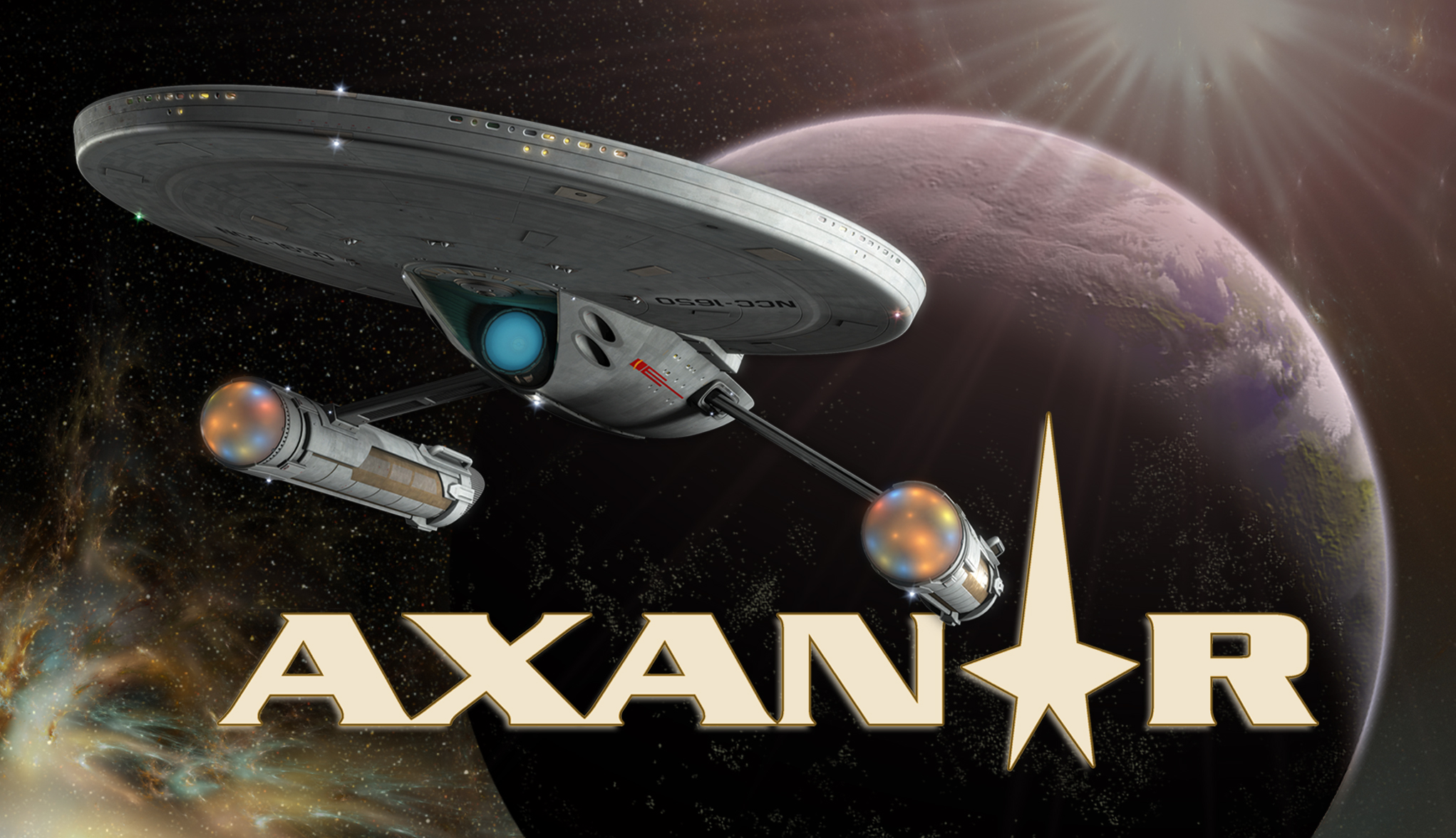 It's been a looooooooooooooooooong road…getting from there to here. "There" was back in 2014 when the first Kickstarter for the full AXANAR project, ignited by the release of PRELUDE TO AXANAR, managed to generate over 638,000 from 8,548 backers. A subsequent Indiegogo campaign the following summer pushed that total over over $1.2 million. The planned feature-length Axanar movie promised to be one of the most impressive fan film productions ever.
And then they got sued for copyright infringement. The rest of that story would take another 65 blogs to tell (and it did!), so let's jump ahead to 2023.
Back in January, Team Axanar held the its first shoot in over a year, delayed due to moving the Ares bridge set and all studio materials to a smaller, less expensive facility about five minutes away from the previous location. The shoot prior to that one had been delayed nearly two years due to COVID. It's always something with these guys…but at least they don't give up!
Coming into this previous weekend, footage was "in the can" (filmed and completed) for 10 out the 17 actors/characters who will appear in the two settlement-approved Axanar sequels (each limited to 15 minutes as per the guidelines). Actually, one of those 10 actors needed more time to finish up their scenes, bringing the number of remaining actors to 8. Of those, most were going to portray aliens (Andorians, Klingons, etc.), which is why those specific actors were reserved for a final weekend shoot where there could be a make-up/prosthetics team present.
That shoot, three days in total, took place this previous weekend at ARES STUDIOS in Lawrenceville, GA. Seven of the eight remaining actors were filmed. One actor was not able to make it and will need to be rescheduled. Of those seven who were there, three were shot on the bridge set (which had some computer graphics adjusted to turn it into a starship other than the U.S.S. Ares), and the other four were filmed in front of a green screen. Footage captured included both "interview" segments for the mock documentary format of Axanar as well as dramatic sequences.
Approximately 40 actors and production crew were on set during the entire 3-day shoot, although the main actors only showed up for one day each, of course. All of the action was overseen by co-directors TED BRUNETTI and MARK EDWARD LEWIS. Ted is coaching the actors on their performances while Mark is handling the technical aspects of direction. Mark made a video before shooting began on the first day…
Continue reading

"AXANAR completes its FINAL full studio shoot…yes, REALLY!"