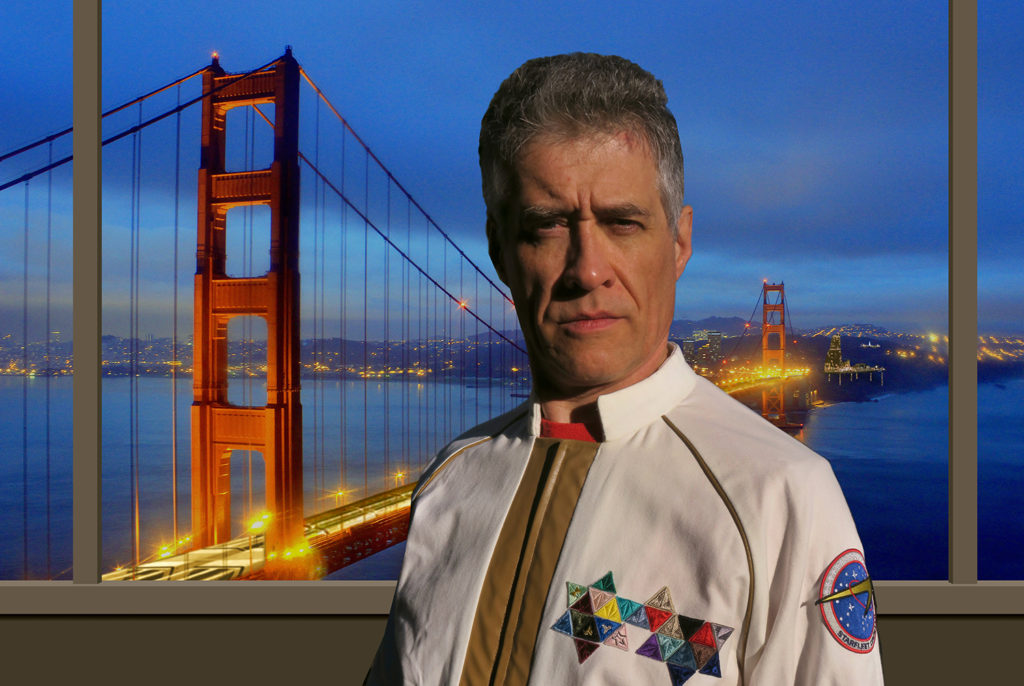 As filming dates rapidly approach, things are getting really exciting for both AXANAR and INTERLUDE! And while ALEC PETERS updates everyone on the progress of his fan film, I'm going to write a series of blogs about the happenings on the Interlude side of the fence…since it's a really fascinating journey we're on. I want to share that journey with all of you as much as I can; that's what blogging is all about!
I'm not planning to write a blog whenever I pay for something for my fan film. But your first time is always special, and I wanted to tell you about it.
But first, I'd like to share a another special moment that came at 12:16am on June 23, 2019—12 days after I'd launched my crowd-funding campaign for Interlude. I received what was to be the first of nearly 100 daily e-mails from GoFundMe…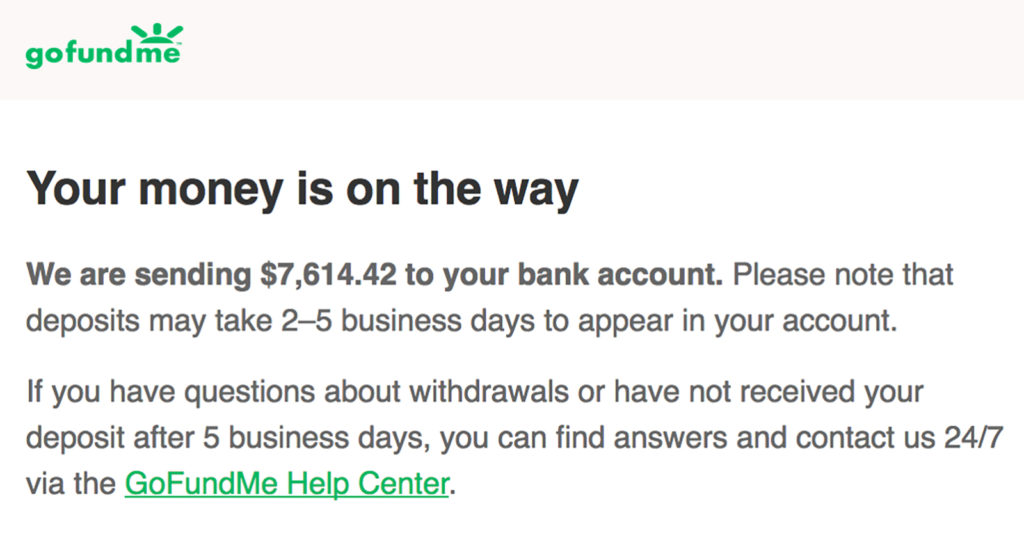 Wow. Just…wow.
It'd taken me a couple of weeks to get my bank account properly linked to my GoFundMe account. But truth to tell, I hadn't realized that GoFundMe gives you the money each night just after midnight for any donations your campaign receives that day. Honestly, I wasn't sure how they did it, but getting money transferred each night at midnight felt like having elves or leprechauns visit and leave money behind! Some days, I'd receive less than $10 while other days would see deposits into the hundreds or even thousands of dollars! For for three months, those "Your money is on the way" e-mails appeared almost every night. It was soooo weird.
Anyway, I let that money accrue, and the balance in my bank account just kept growing. As of the beginning of September, my account balance was over $19,000. (This is a separate bank account set up for the campaign, not our main joint account.)
But then came the moment that I knew was inevitable. After watching the money only go INTO the account for three months, I was finally going to have to make my first payment FROM that account. And even though, as executive producer, I've always known I was going to have to one day start spending those crowd-funded dollars, it still felt weird…and a little scary! After all, once money is spent, it doesn't come back without more crowd-funding. And I gave donors a very specific budget.
To make things even more scary, my first expense was completely unplanned for and unbudgeted. (See? I toldja we'd forget something! That's why we need contingency.) Fortunately, the unexpected expense was (this first time) was only twelve bucks…
So what cost us just $12? Glad you asked…
Continue reading

"How I spent my first crowd-funded $12 on INTERLUDE…"