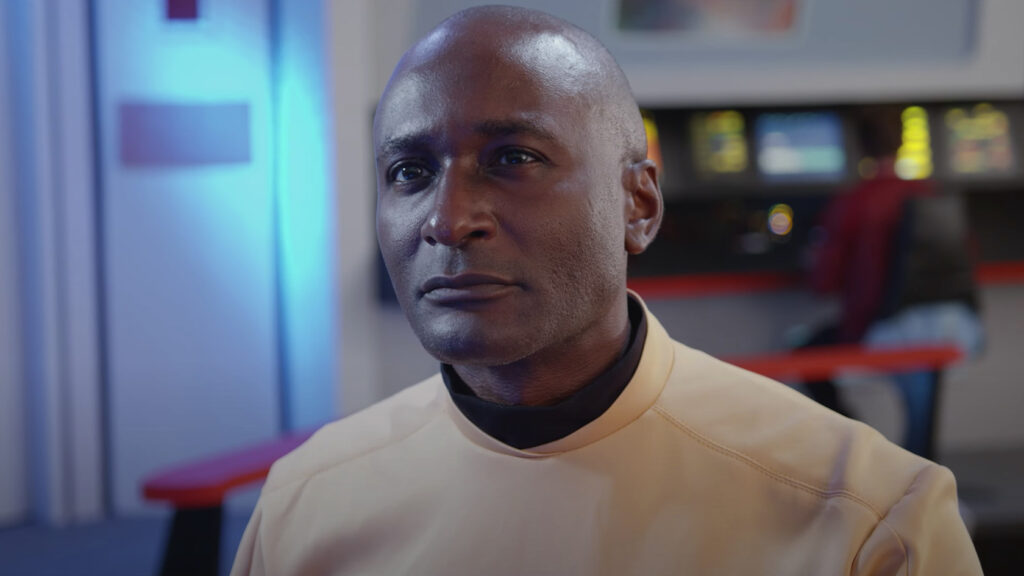 Over the next 21 days, I'm planning to provide one excellent reason each week to donate to the just-launched GoFundMe for the AVALON UNIVERSE's new series of Star Trek fan films, a multi-episode saga that will be titled "Crisis on Infinite Excaliburs." The campaign had a soft launch last week and has already taken in over $1,200 in donations before most fans even knew it was happening! But today marks the official kick-off, and with it, my series of blogs.
Of course, if you don't want to wait for me to convince you, feel free to click on over and donate something right now (and watch the "ask" video; it's awesome!)…
https://www.gofundme.com/f/zdn4p-AvalonUniverse2021
I know, I know. It seems like lately there's been a new Star Trek fan film crowd-funding campaign every month. And yep, there has! Back in May, CGI sensei SAMUEL COCKINGS raised more than $13K for his series of six (or is it seven?) anthology fan films under the canopy title of TREK SHORTS. Then in June, it was DREADNOUGHT DOMINION's turn, as GARY DAVIS successfully topped their $5K goal for two Dominion episodes plus the debut episode of their new PROJECT RUNABOUT fan series.
And as July begins, we go for the "hat trick" as JOSHUA IRWIN has just launched the most ambitious of these back-to-back-to-back campaigns, endeavoring to raise $20K for a new series of fan films set in the Avalon Universe.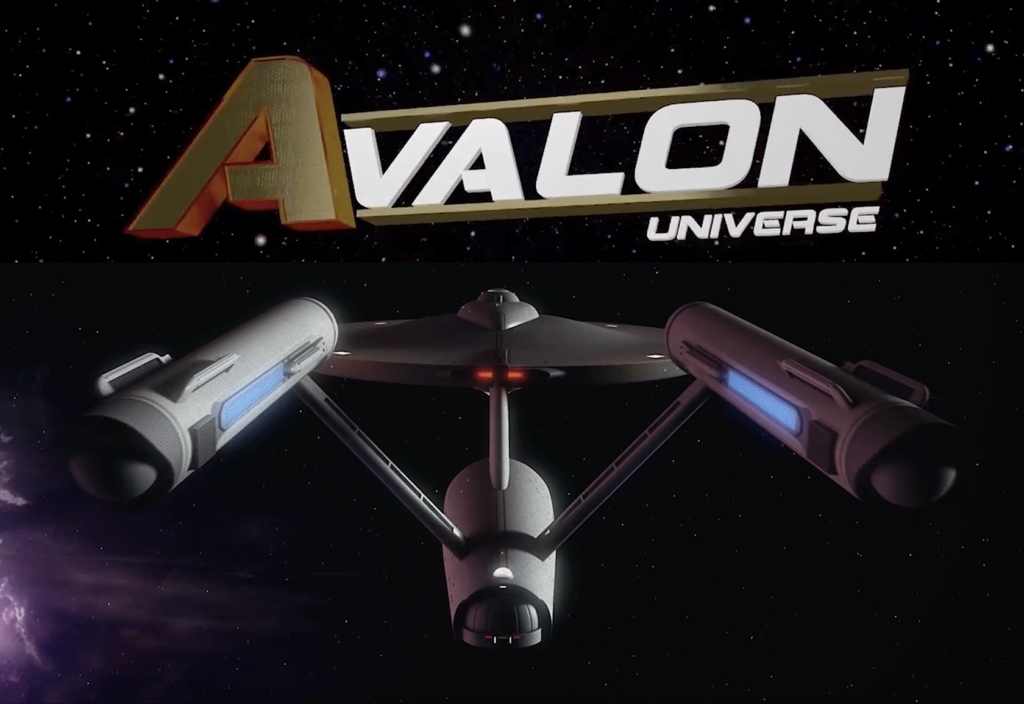 There have already been six Avalon Universe fan films: GHOST SHIP, AVALON LOST, DEMONS, LEGACY, AIR AND DARKNESS, and NEW ORDERS…nearly two hours of super-high quality Star Trek fan films with a combined hundreds of thousands of views on YouTube. And a seventh film, COSMIC STREAM, is set to premiere later this month…with an eighth film, AGENT OF NEW WORLDS, already in production!
Believe it or not, Josh has only ever held ONE Avalon crowd-funding campaign before now…back in early 2019, he raised $6,500. All the rest of the production costs for Avalon—literally tens of thousands of dollars—have been paid for out of Josh's pocket…and this guy ain't exactly living the lifestyle of the rich and famous!
Understandably, most fan filmmakers can only self-fund for so long before they need to ask for a little help from their friends…which is why many Star Trek fan productions seek support through crowd-funding. And indeed, that's why I'm writing this blog (and the three weekly blogs that will follow): because Josh is my friend—along with being my Director of Photography and Editor on INTERLUDE. I'm also writing these blogs because I love the quality of Josh's work, I love the Avalon Universe, and oh…
…BECAUSE JOSH IS BRINGING BACK CAPTAIN JAKANDE!!!
Yep, that's the big Reason #1 to donate to this campaign!
Continue reading

"Reason #1 to donate to the AVALON GoFundMe: JAKANDE LIVES!!!"