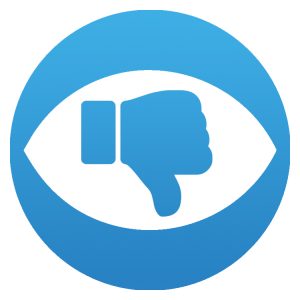 By now, you've likely heard that CBS and Paramount have finally, after decades of silence, released a series of guidelines for Star Trek fan films to follow and not get sued. Unfortunately, the guidelines were written by a group of over-caffeinated lawyers and licensing employees with little to no understanding of the concept of Star Trek fandom. In short, these rules would essentially obliterate nearly all past and current Star Trek fan films and series.
From their announcement on StarTrek.com, CBS seems almost proud of themselves, feeling that they've done fandom some kind of favor. And even though nearly 200 (as I write this) comments have been posted with about 90% highly negative reactions, I doubt that CBS or Paramount will see the devastating reality of what they've done…
…unless we make them see it.