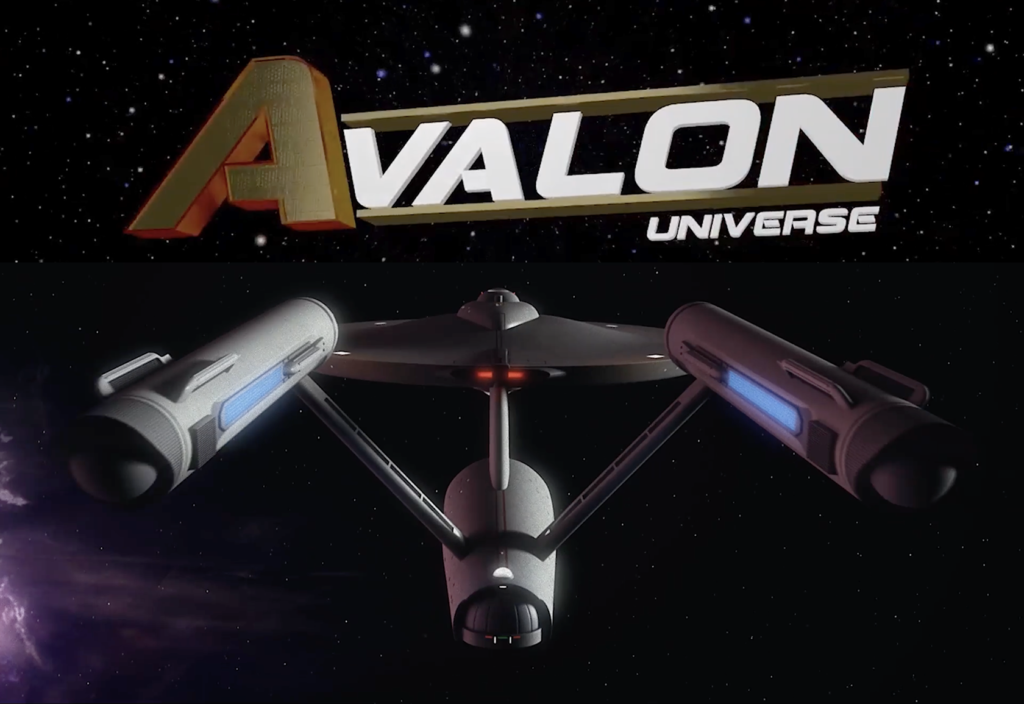 Did you ever wonder why we use the term "PAYING a compliment"? After all, compliments have no monetary value. You can't use a compliment to put gas in you tank or cover your rent. And it certainly doesn't cost anything to "pay" someone a compliment. Compliments are 100% free! And yet, compliments do have value, especially in today's world when so many of us often feel unacknowledged and taken for granted.
The Star Trek fan film guidelines state that the people working on fan productions can't be professional. Since many professionals in the entertainment industry do work on fan films—including JOSHUA IRWIN, the force behind the AVALON UNIVERSE fan series—most showrunners interpret that rule as meaning you can't pay people to work on your fan film (other than covering gas, lodging, meals, and/or traveling costs). So if you can't pay your cast and crew in money, how about at least paying them in compliments?
Many showrunners do praise their teams in interviews that I feature here on Fan Film Factor, often calling out individuals by name for their contributions. But recently, Josh Irwin took the concept one step further. After a series of grueling shoots for multiple fan films, including one during the cold-snap in January where the mercury dropped to 25 degrees inside the WARP 66 studio facility(!!!), Josh decided to thank each member of his team one-by-one in personalized Facebook posts accompanied with some very cool images.
Josh wrote a number of very nice things about each one of them, and as I read those posts, I thought that they were special enough to deserve a little "extra" coverage here on the blog. Credit where it's due, right? Actually, Josh said it best in this quote he asked me to include with the blog: "No one wants to work really hard on a project and feel like what they did wasn't noticed or appreciated. Films are made by the efforts of A LOT of people, and everyone has an important part to play. To me, it's personal—they're helping me make a dream come true, and I'm never not going to express my gratitude."
In addition to writing all these complimentary posts, Josh also included a selection of still frames from the three upcoming Avalon Universe films plus some behind-the-scenes photos. So while I certainly hope you folks will take the time to read what Josh wrote (as his team really does deserve to have others know more about them and their efforts), at the very least, you'll have a chance to scan through these amazing images to get a good idea of how awesome these new three episodes will look!
So as not to play favorites, I'll present Josh's posts (both text and images) in alphabetical order…
Continue reading

"JOSHUA IRWIN sings (well, writes) the praises of TEAM AVALON!"