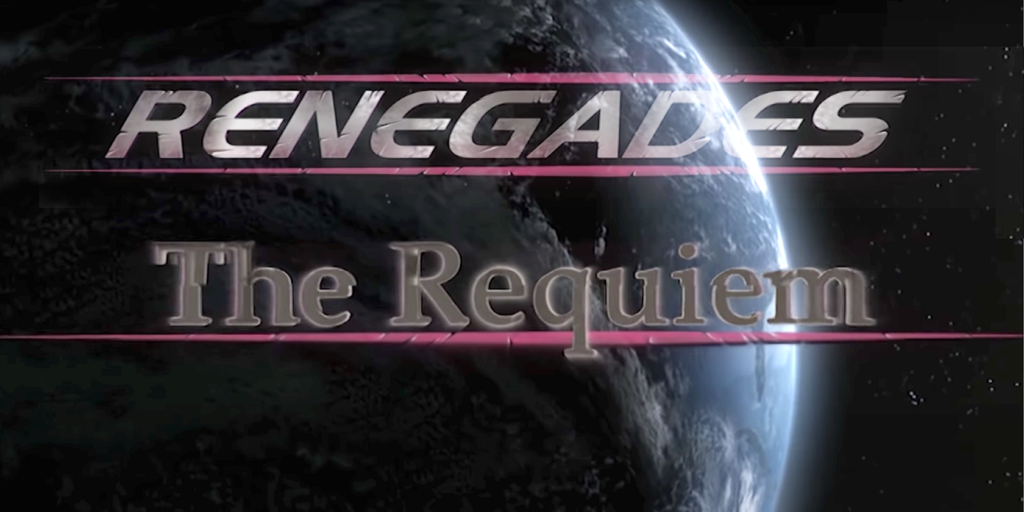 Back in June of 2016, on the second day of filming the first hour-long episode of STAR TREK: RENEGADES, "The Requiem," the production team received a nasty and potentially catastrophic surprise. CBS and Paramount had just released a new set of guidelines for Star Trek fan films that would essentially stop Renegades in its tracks.
The timing of the release might not have been entirely coincidental.
Six months earlier, CBS and Paramount had "stopped" the fan film AXANAR with a huge, multi-million dollar copyright infringement lawsuit. But there were still many other fan productions out there using the Star Trek name and intellectual property. And while Axanar had been the first to cross the million-dollar threshold by raising $1.2 million in donations from thousands of fans, Renegades was hot on Axanar's heels with (at the time) over $850K in crowd-funding, also from thousands of fans.
And while Axanar featured one veteran Star Trek actor reprising his role from canon (GARY GRAHAM as Soval), Renegades would feature TIM RUSS as Tuvok, WALTER KOENIG as Chekov, NICHELLE NICHOLS as Uhura, CIRROC LOFTON as Jake Sisko, TERRY FARREL as "Jadzia" (minus the Dax symbiont), ROBERT BELTRAN as Chakotay, ARON EISENBERG as Nog, and even HANA HATAE as a grown-up Molly O'Brien.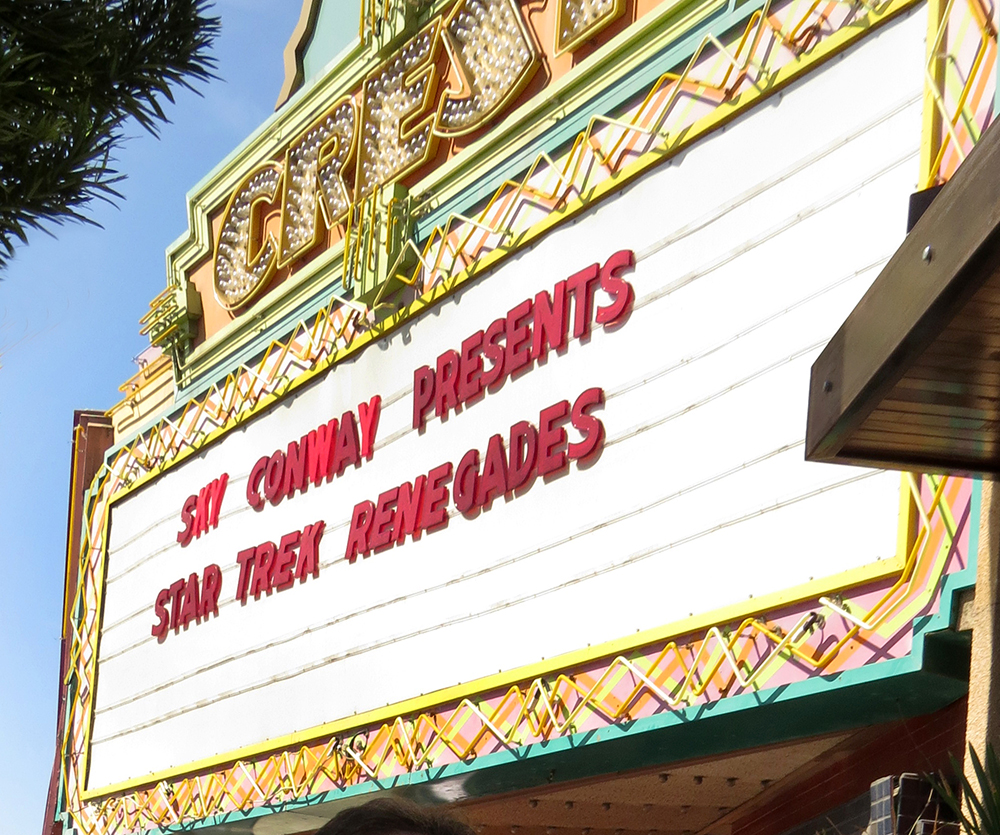 The previous year, Star Trek: Renegades had premiered a 90-minute fan film with a red carpet premiere at the historic Crest Theatre in Westwood, Los Angeles, calling the project a "backdoor pilot"or "spec pilot" for CBS to consider. Late in 2015, CBS requested (politely) that the Renegades team stop referring to their fan film as a pilot, a request they quickly compiled with. So instead they announced plans to release 12 half-hour webisodes per year (or "season") oftheir spinoff Star Trek series, with "The Requiem" being the kickoff full-hour episode.
But the guidelines put the kibosh on all of that. No longer permitted to use Star Trek veteran actors or crew people, no longer allowed to pay professions, and constrained to no more than two 15-minute episodes and no sequels or seasons or ongoing series, Renegades had been effectively castrated as a Star Trek fan production before production come even get up to speed.
Continue reading

"RENEGADES: "THE REQUIEM, Part 2" available on YouTube until AUGUST 28!"