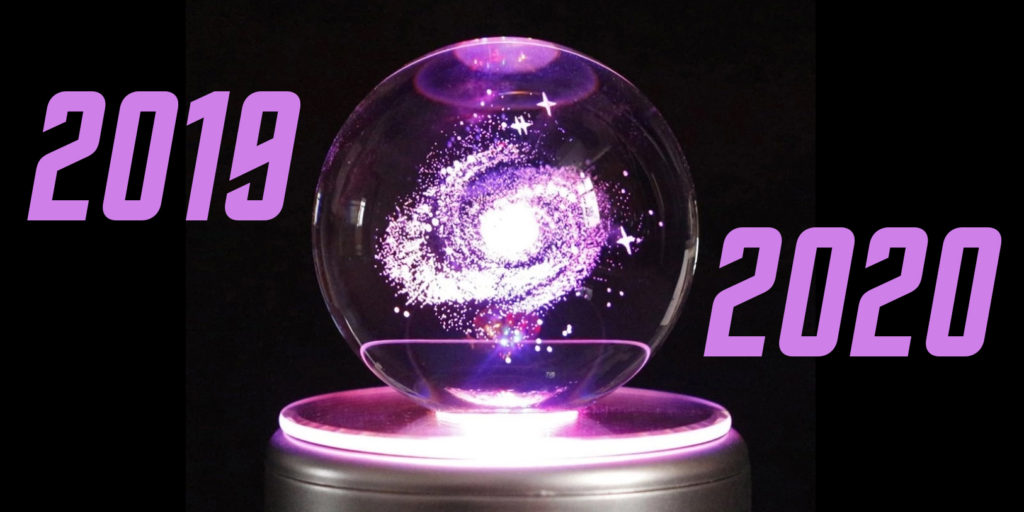 No, not THAT Pike! But if you know one of those crazy people who keeps saying that Star Trek fan films are "dead" or that the guidelines or the Axanar lawsuit "destroyed" Trek fan films forever…well, it's time for a little reality check!
Not only are Star Trek fan films alive and thriving, but we're about to be inundated with new major productions at all levels of funding ranging from pocket-change to six-figure budgets.
The past year has already been loaded with a plethora of new fan film releases: Galaxy Hopper, Galactic Battles, Temporal Anomaly, Avalon Lost, The Fighting Fourth, Last Survivor, Diplomatic Relations, Desperate Gambit, The Holy Core, Dreadnought Dominion, All Ahead Full, Children of Eberus, The Looking Glass, Confrontations, To Have Boldly Gone, Repercussions, Stunt Doubles, and the just-released Line of Duty. And those are just the ones I've covered here on Fan Film Factor! Check out the Star Trek Reviewed blog for a ridiculously more detailed list including all of the smaller fan productions that I don't usually have a chance to get to.
But you ain't seen nuthin' yet!
Within the next six months, a host of exciting NEW Star Trek fan films are scheduled for release onto YouTube—some of them eagerly anticipated. Last week, I reached out to some prominent fan filmmakers to get updates on their productions and when fans will get a chance to finally see them.
Here's just some of what you can look forward to in the very near future…
Continue reading

"Star Trek FAN FILMS are most certainly NOT DEAD…here's what's coming down the pike!"