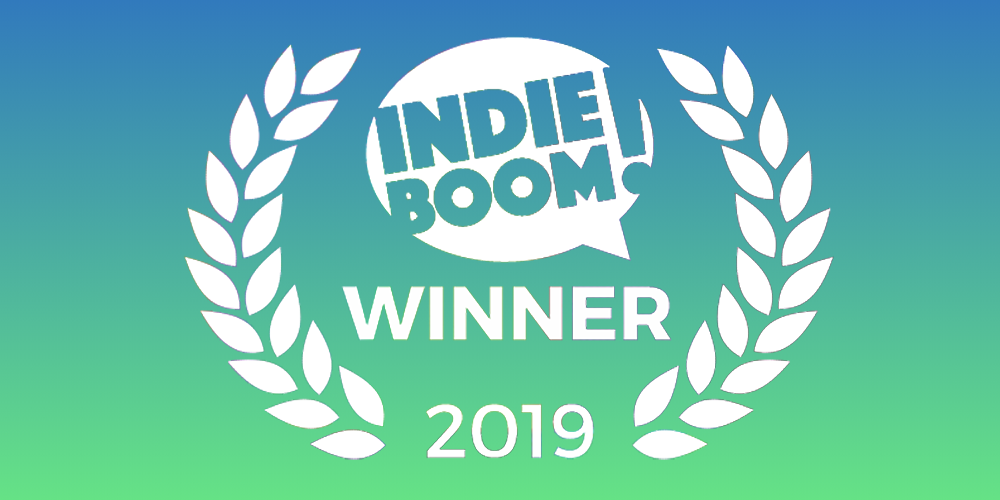 The winners of the third annual IndieBOOM! film festival awards have just been announced, and three Star Trek fan filmmakers did really well. The first, GLEN L. WOLFE (along with DAN and KELLY REYNOLDS) took the FAN FAVORITE overall grand prize of $500 for their recent fan film THE EQUINOX EFFECT, filmed at WARP 66 Studios in Arkansas. You can listen to an interview with the three of them here. As a side note, Glen also won for best FAN FILM in the first IndieBOOM! film festival in 2017 with HIS NAME IS MUDD…the first of THE FEDERATION FILES anthology fan series.
The second Star Trek fan filmmaker didn't win for a Trek fan film—even though he had one entered, as well—but he did take first place in the FAN FILM category with a 1960s BATMAN musical fan film titled THE SCHEME IS SOUND. This fellow is Emmy Award winner KEVIN CROXTON, who teaches music at Parkview Elementary School in Arkansas, and each year his 4th and 5th grade music club students produce a musical fan film in a specific genre. In 2018, it was Star Trek (THE BUNNY INCIDENT—which was also a finalist this year). Right now, Kevin and the kids are working on a JAMES BOND themed fan film for 2020.
The third Star Trek fan film to take a first place award was THE LOOKING GLASS from Neutral Zone Studios (directed by MIEK HEATH). However, even though it was entered in the FAN FILM category, The Looking Glass actually took the first place award in the SCI-FI category, in which it was also entered.
Rounding out the eight finalists in the FAN FILM category were two films from the UK (one a Dark Knight theme and the other XBox vs. Playstation), one Halloween themed fan film from Canada, and a Lost Boys sequel from the USA. The annual IndieBOOM! film festival is one of the only competitions to offer a category open specifically to fan films.
On a personal note, I couldn't be happier with the results. While I certainly support and celebrate ALL Star Trek fan filmmakers, Glen Wolfe and Kevin Croxton are both part of the team for my Axanar Universe fan film INTERLUDE. They're also both residents of the state of Arkansas, along with my directors JOSHUA IRWIN and VICTORIA FOX…so a lot of Star Trek being made down there in Arkansas, folks!
A few people asked me why The Equinox Effect didn't win the FAN FILM category as well as the overall prize. According to the rules, the film with the most views per category wins first place in that category, and the film with the most views overall wins the grand prize of $500. So if Equinox won overall, wouldn't it have also won its category?
Continue reading

"Things that go IndieBOOM! – three Trek fan filmmakers win big!"