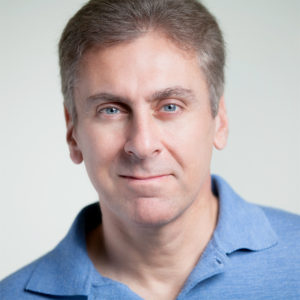 In Part 1 of my interview with AXANAR executive producer ALEC PETERS, we covered the past and the present. We discussed what led up to the copyright infringement lawsuit from CBS and Paramount, what happened during the 13 months the lawsuit was progressing toward trial, and what led to the unexpected (to most of us, at least) settlement.
Now it's time to transition toward a look into the future. What exactly is Axanar allowed to do going forward, and what plans are there so far. But first, there was one really important question that I think a lot of people–donors and detractors alike–wanted to know…
---
JONATHAN: Okay, remember when you said I could ask you any question?
ALEC: Oh, boy…
JONATHAN: How much personal blame do you accept for the lawsuit and the delay in producing Axanar?
Continue reading "ALEC PETERS discusses the AXANAR LAWSUIT and SETTLEMENT (Interview – Part 2)"