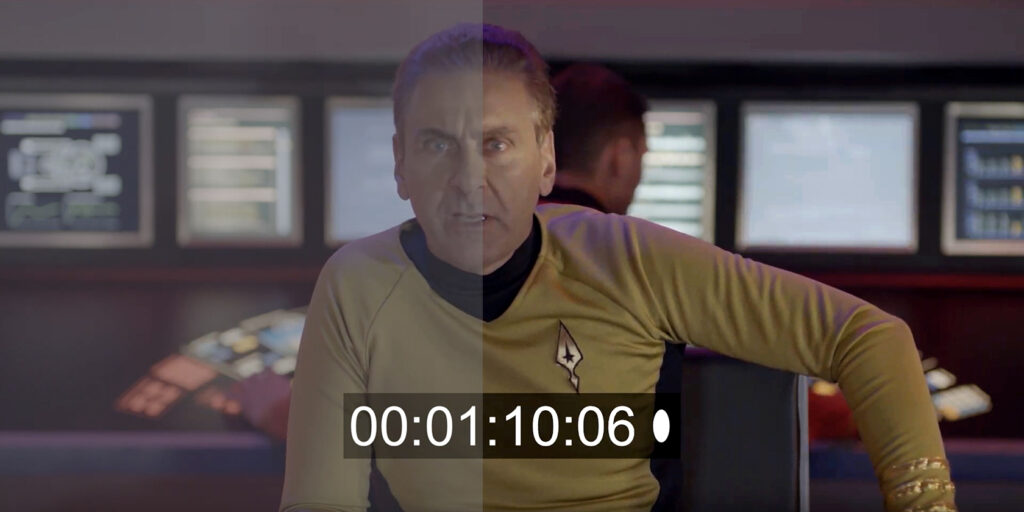 A little more than a decade before his untimely death in 1997, John Denver trained with NASA and became a finalist for the first citizen's trip to space in 1986. When asked why a singer/songwriter should be chosen to go to space, John Denver replied by asking who better to communicate the inspirational experience of spaceflight to the masses than someone used to putting sights, sounds, and feelings into words and music?
These "INTERLUDE Confidential" blogs I write are intended to do something similar. I realize that many of my readers will never produce or even work on a fan film. And most fan filmmakers are too busymaking fan films to blog about the experience in depth and try to communicate the nuances of all that they do.
So I want to give you folks a window into the process of creating a fan film from the point of view of someone who has never done this sort of thing before and is still blown away by the entire process. And today, I'd to talk about where Interlude stands right now.
There are three main phases to creating a film. Pre-production is planning everything: determining budgets, raising money, hiring (or in my case, begging for) actors and crew, setting up filming dates, getting costumes ready, and about a thousand other things from renting equipment to scheduling a caterer. The script is worked on and re-worked, the director(s) plan out a shot list…it's like everything NASA does before a rocket is cleared for lift off.
Then production happens. This is when the various elements that will go into the film are actually produced. This can mean filming scenes or getting voice-overs or having your CGI friend create your visual effects. Every item that gets produced (filmed, recorded, rendered, etc.) becomes a piece of the overall puzzle that will become your final fan film.
Right now, Interlude is still in production. At the same time, we're also in post-production. How is that possible?
Continue reading

"INTERLUDE Confidential #4 – putting the post-production puzzle pieces in place!"