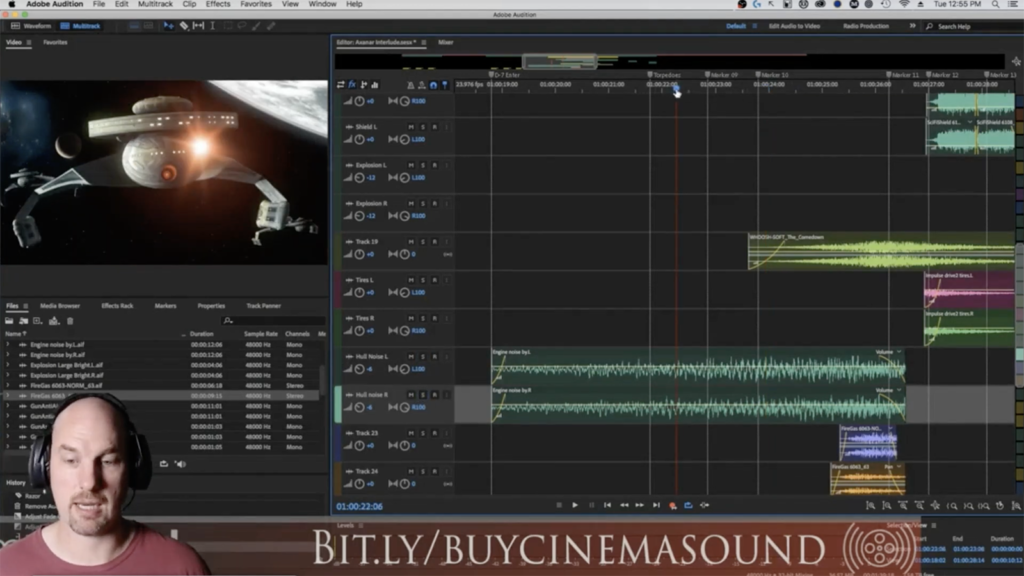 If you liked last week's blog about the previs that went into the opening 19-second VFX sequence for my Axanar Universe fan film INTERLUDE, then you're probably going to find this week's blog just as fascinating.
But first, a reminder to please donate to our GoFundMe campaign (we're nearly halfway to our $19.5K goal—just cracked $8.7K!)…
https://www.gofundme.com/interlude
Okay, let's get this blog rolling!
---
I really feel like I'm walking with giants. This is totally my first rodeo. I've never executive produced a fan film (or any film) before. BUT!!! Through goodwill, good fortune, good nature, or just blind luck, I've managed to attract some incredibly skilled and experienced people to direct, produce, do casting, create visual FX, and take on other important tasks to make Interlude amazing. And isn't that what fan films are all about—bringing together people who love Star Trek?
Three of those tasks were still required for completing the opening sequence for Interlude. My CGI guy, LEWIS ANDERSON (not his real name), had already produced this amazing VFX masterpiece…
But of course, there was no sound yet. We still needed music, sound effects, and someone to mix them together so that the music didn't overwhelm the sounds of the engines/torpedoes/explosions…and also vice versa. These three tasks were the job of two of my "giants": KEVIN CROXTON and MARK EDWARD LEWIS.
Kevin is a musical composer who has won an Emmy Award (and yes, I will say that over and over and over again!) and now teaches music in Arkansas. Last year, he wrote and directed the musical Star Trek fan film THE BUNNY INCIDENT starring his 4th and 5th grade music students.
Mark was the sound-mixer on PRELUDE TO AXANAR. He also did editing and sound-mixing on two episodes of Star Trek: New Voyages (plus dozens of other independent films and shorts), and will be doing the editing for the upcoming Axanar sequels. Mark has access to all of the original sound effects for Prelude, and he was happy to mix them into my fan film, too.
The only question now was kind of a chicken-and-egg one: who works on the opening sequence next? Does Kevin write the music first, or does Mark add the sound effects first?
Continue reading

"INTERLUDE intro: "getting from there to here" – Sound FX!"